Attributes
Cylux is a Westlake family of cyclic olefinic materials which have glass-like transparency with excellent electrical properties, good resistance to polar solvents, low moisture absorption and low water vapor permeability. Cylux offers a better balance of optical and mechanical properties versus other transparent plastics and is an excellent substitute for glass in optical parts where shatter resistance and dimensional stability are critical, such as lenses.
Cylux products meet numerous regulatory standards making them suitable for laboratory, diagnostic, medical device and food processing applications. They are both excellent choices for use in healthcare, packaging, and electronics applications. From insulin delivery, to food packaging films, to mobile device components, they are the high-performance material of choice.
Cylux is sterilizable by most standard methods including EtO, gamma, and hydrogen peroxide. It has the best UV transmission of any polymer, which is key for many diagnostic analyses devices. Another advantage of Cylux is its resistance to aggressive polar chemicals. Cylux is highly tolerant of acids, bases, and alcohols, and has some of the lowest water vapor transmission rated (WVTR) of any plastic.
Arguably the leading benefit of Cylux is its extremely high purity and inertness. Its low leachables and extractables make it ideal for direct drug contact.
Cylux™ Key Properties:
High Light Transmittance
Low Haze
Excellent Electrical Properties
Good Resistance to Polar Solvents
Low Moisture Absorption
Low Water Vapor Permeability
EtO and Gamma Sterilizable
High Purity and Inertness
Low Leachables and Extractables
Exceptional Dimensional Stability
The Cylux™ Lineup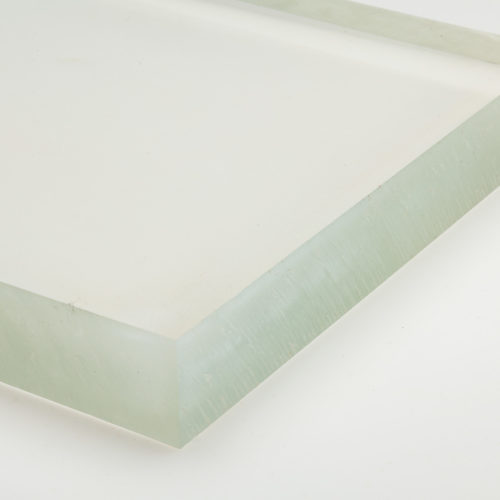 Cylux™ C
Cyclic Olefin
Transparent
Chemical resistant
Heat resistant
1 Colors
View More Details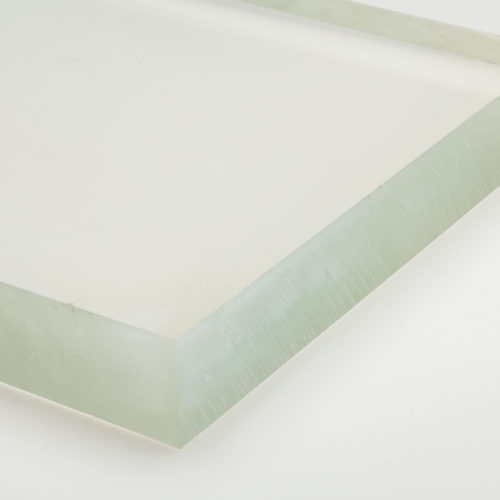 Cylux™ P
Cyclic Olefin
Transparent
Chemical Resistant
Heat Resistant
1 Colors
View More Details