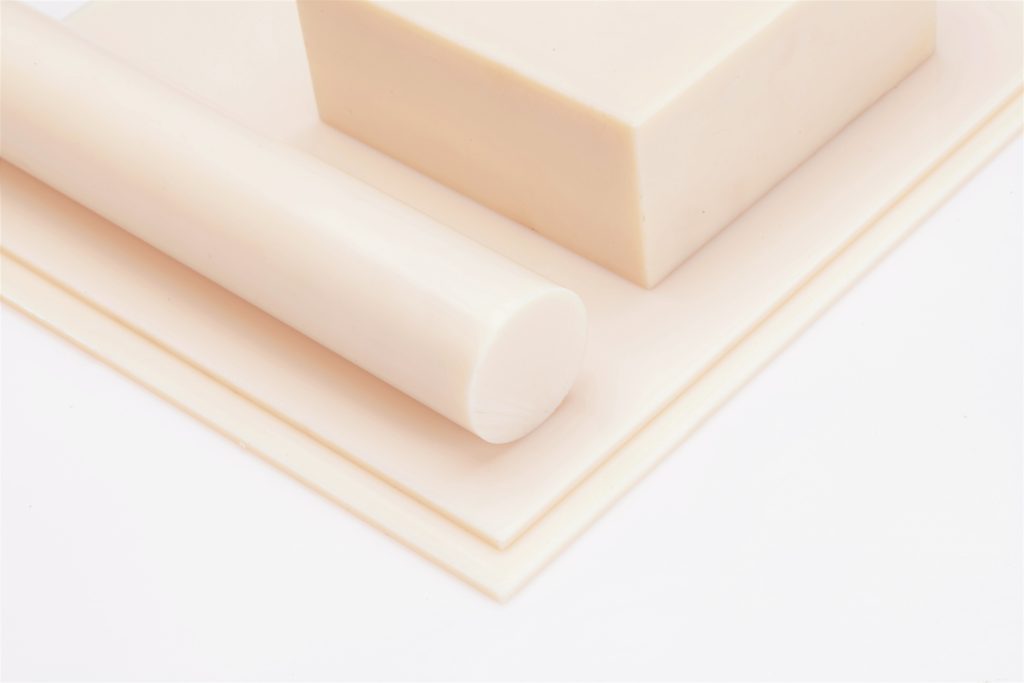 Kynar® Family
Kynar®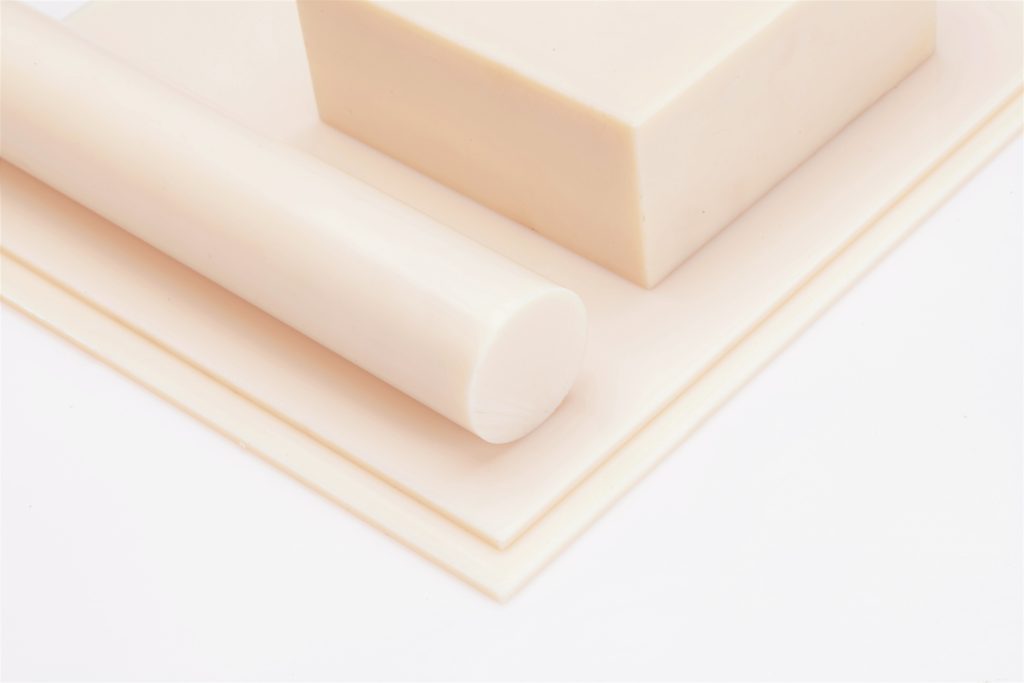 Kynar® Polyvinylidene Fluoride (PVDF) is a semi-crystalline, high purity thermoplastic fluoropolymer that offers excellent corrosion and chemical resistance at both ambient and elevated temperatures. PVDF is one of the most rigid and abrasion resistant of the melt-processible fluoropolymers. With service temperatures up to 150°C, PVDF is also inherently UV stable, mechanically tough, and abrasion, flame, and smoke resistant.
Typical Properties


Download Data Sheet
Property
Test Standard
English Units
Metric Units
Mechanical
Tensile Strength @ Yield
D638
6.5-8.0 kpsi
45-55 Mpa
Tensile Strength @ Break
D638
5.0-8.0 kpsi
35-55 Mpa
Tensile Elongation @ Yield
D638
5-10%
5-10%
Tensile Elongation @ Break
D638
20-100%
20-100%
Tensile Modulus
D638
200-335 kpsi
1400-2300 Mpa
Flexural Strength
D790
8.5-11.0 psi
59-76 Mpa
Flexural Modulus
D790
200-335 kpsi
1400-2300 Mpa
Izod Impact - Notched
D256
1.8-4.0 ft-lb/in
0.096-0.210 kJ/m
Izod Impact - Unnotched
D256
20-80 ft-lb/in
1.1-4.3 kJ/m
Specific Gravity
D792
1.78
1.78
Thermal
HDT @ 64psi
D648
257-284°F
125-140°C
HDT @ 264 psi
D648
221-239°F
105-115°C
Physical
Moisture Absorption
D570
0.02%
0.02%
*Data above is based on testing of injection molded test specimens
Documentation
No documents found.
Similar Products
No products found in this family