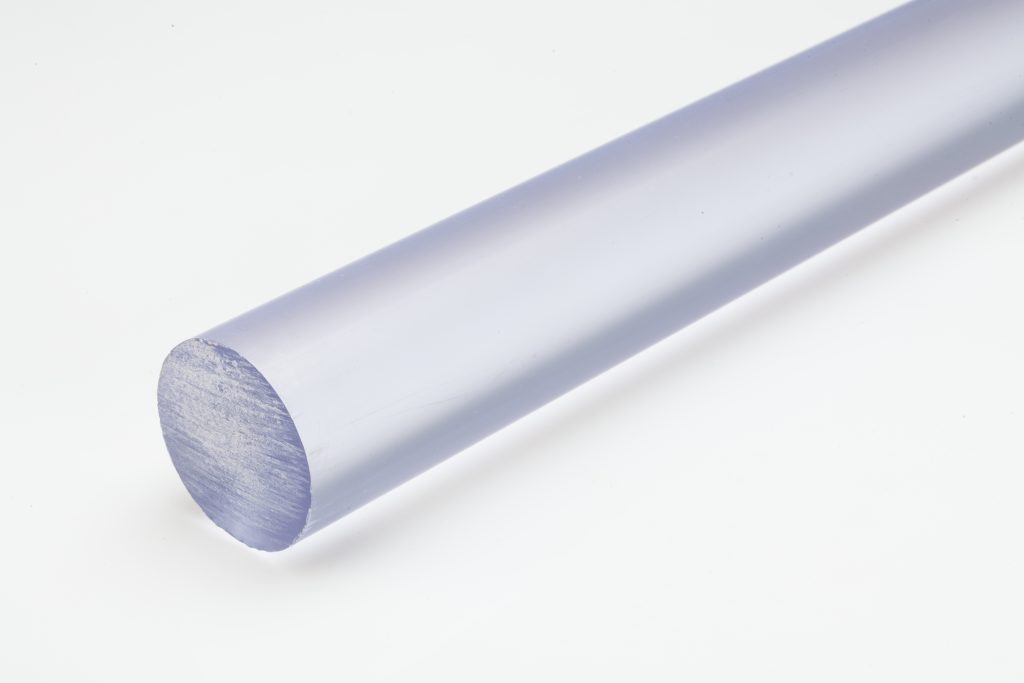 Styraclear® Family
Styraclear®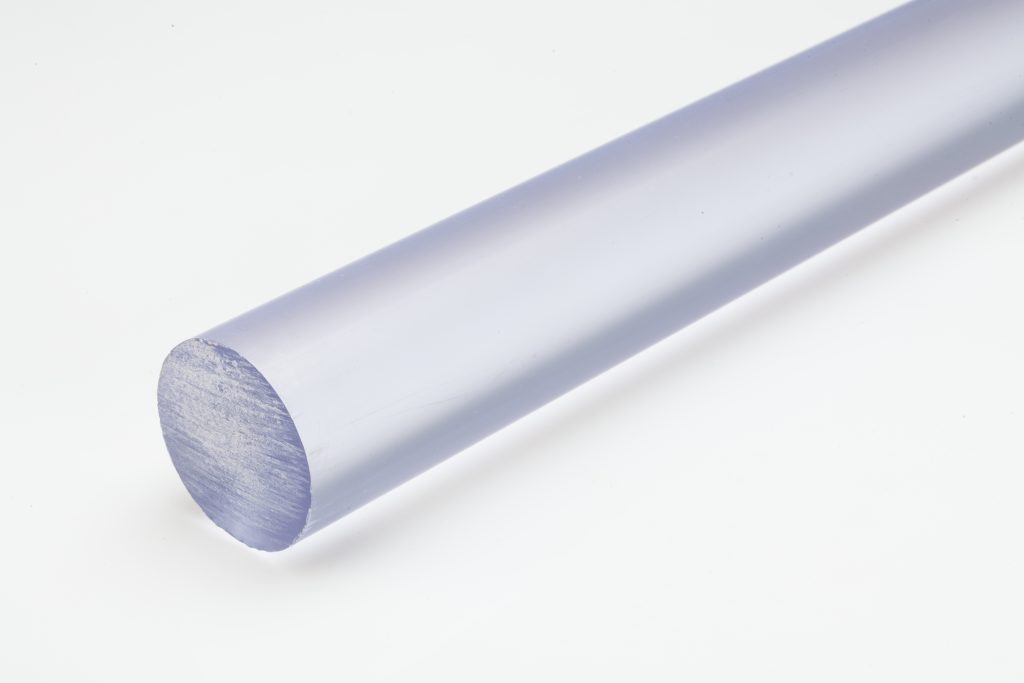 Styraclear is made from resin that is suitable for use in certain food contact applications, contact your local Westlake Plastics representative for specific regulatory declarations. Styraclear is a rigid plastic that is often used in products that require clarity, such as food packaging and laboratory ware. Styraclear is a cost-effective, versatile thermoplastic that is known for being lightweight and easy to print on. For this reason, it is a great choice for POP display and indoor signage, among other common displays.
Typical Properties


Download Data Sheet
Property
Test Standard
English Units
Metric Units
Mechanical
Flexural Modulus
D790
470 kpsi
3,241 MPa
Flexural Strength - 5%
D790
13 kpsi
90 MPa
Izod Impact, notched
D256
0.40 ft·lb/in
0.021 kJ/m
Tensile Elongation @ Break
D638
3.00 %
3.00 %
Tensile Modulus
D638
460 kpsi
3,172 MPa
Tensile Strength @ Break
D638
7.5 kpsi
52 MPa
Tensile Strength @ Yield
D638
7.5 kpsi
52 MPa
Thermal
HDT @ 264 psi
D648
192 °F
89 °C
HDT @ 64 psi
D648
208 °F
98 °C
Physical
Specific Gravity
D792
1.04
1.04
*Data above is based on testing of injection molded test specimens
Documentation
No documents found.
Similar Products
No products found in this family