Attributes
Zelux is Westlake Plastics' family of Polycarbonate (PC) materials. Zelux is an amorphous transparent engineering thermoplastic with excellent impact resistance, dimensional stability, strength, and rigidity, with service temperatures up to 250F.
Zelux is widely used for electrical housings and structural components since it has excellent insulating properties, toughness and dimensional stability. Because it has excellent optical properties it is commonly used in glazing, barriers, and site glasses where transparency and toughness are important. Zelux machines easily and may be fabricated into complex shapes with close tolerances. Because it is amorphous, it is also easy to weld and glue. It can also be vapor or flame polished for parts that require optical clarity.
Westlake Plastics extrudes and compression molds unfilled and conductive products, and we compression mold glass fiber reinforced grades.
Zelux® Key Properties:
Excellent Impact Resistance
Easy to Machine
High Dielectric Strength
High Stiffness and Strength
Dimensional Stability
Transparent, Optical Clarity
Good Heat Resistance
The Zelux® Lineup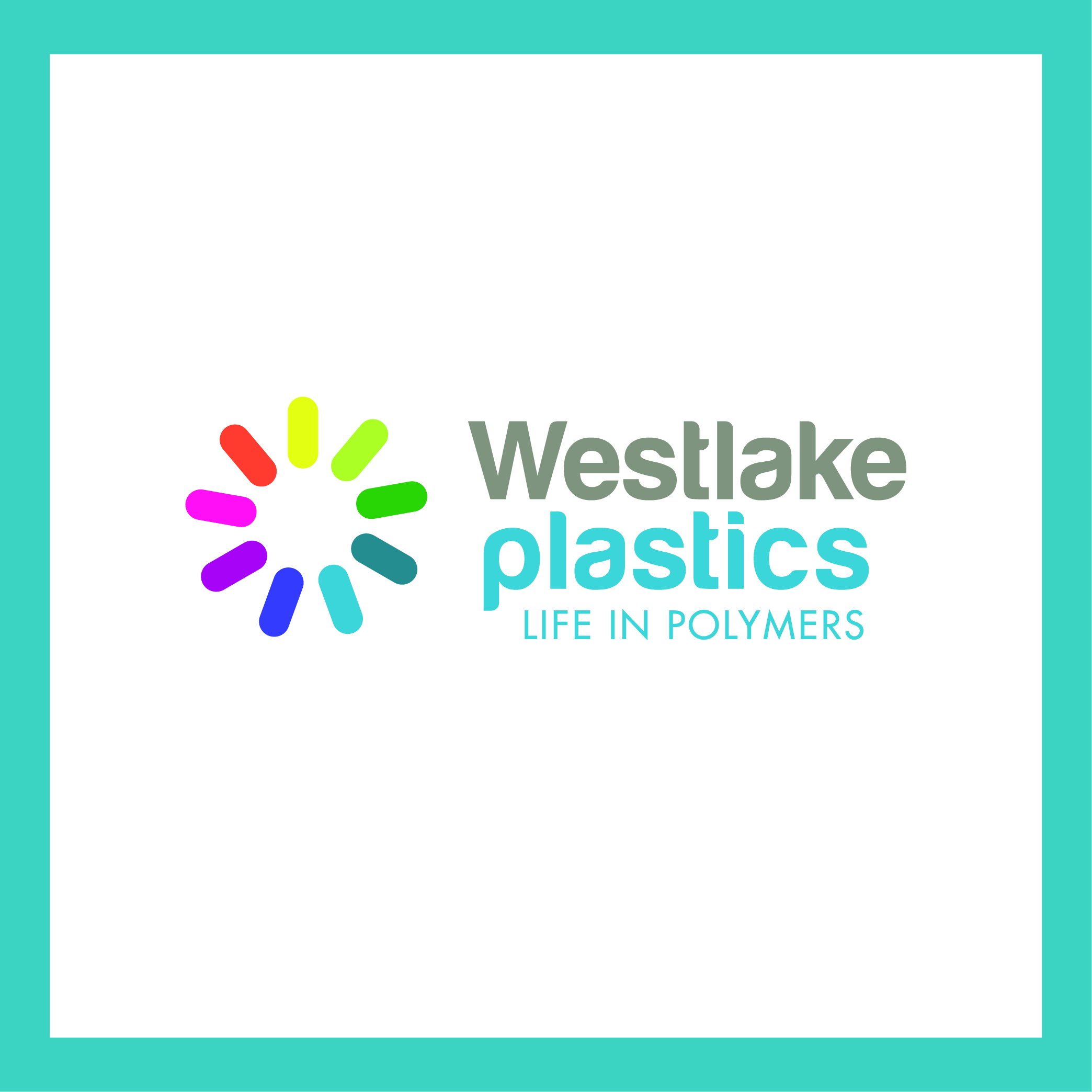 Dimensionally stable sheet to save processing time
"When you machine it, there is no need to have a secondary process to anneal it and remove the stress"
– Kipp Walden, Curbell Sales Manager