Attributes
Westlake Plastics has long been an innovator and leading producer of thermoplastic stock shapes for the life science and medical markets. Our knowledge of different material's performance-characteristics needed to meet the application, biocompatibility, and compliance requirements of this industry has made us a reliable development partner to leading OEMs. We support customers through the entire development process, from design through manufacturing to device submission. All of Westlake's products for life science applications are made with FDA, USP VI, and/or ISO-10993 compliant materials.
Life Sciences Key Properties:
Biocompatibility
Chemical Resistance
Impact Resistance
Laser Markable
Lot Controlled/Traceable
Sterilizable
The Life Sciences Lineup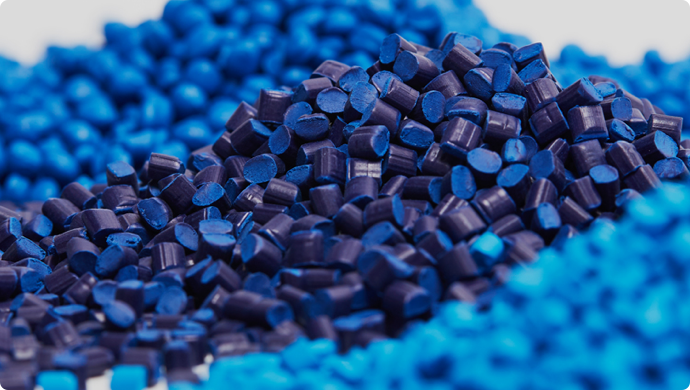 "One of the most diverse offerings of polymers and shapes to support the medical device and life science markets coupled with best in class technical and regulatory support."
Jim Fagan, Life Sciences Market Director. Westlake Plastics