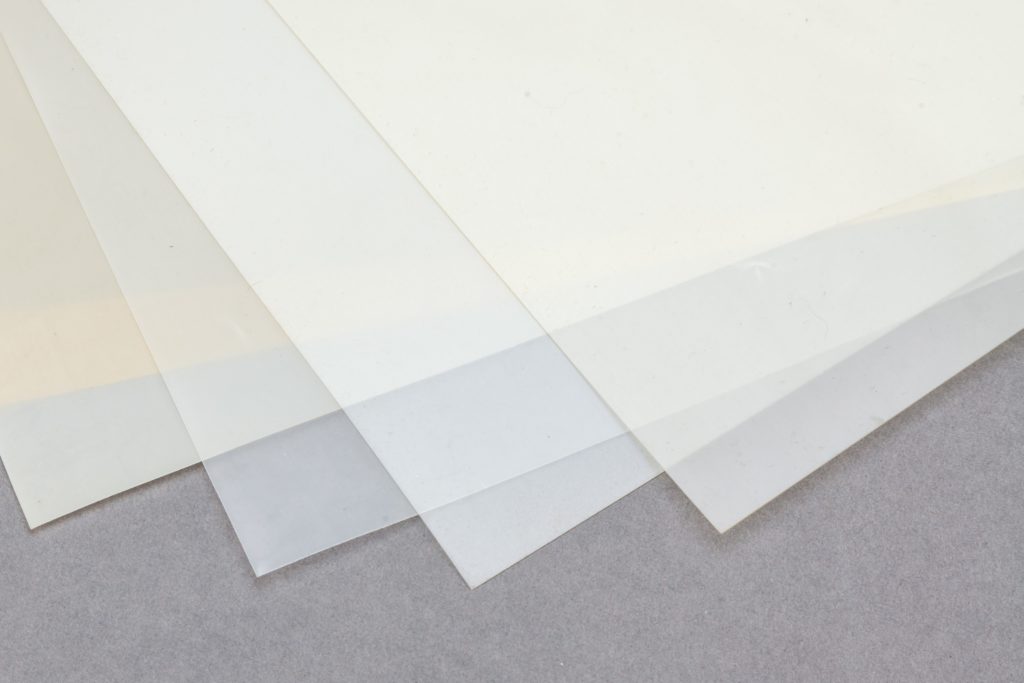 TPX™ Family
TPX™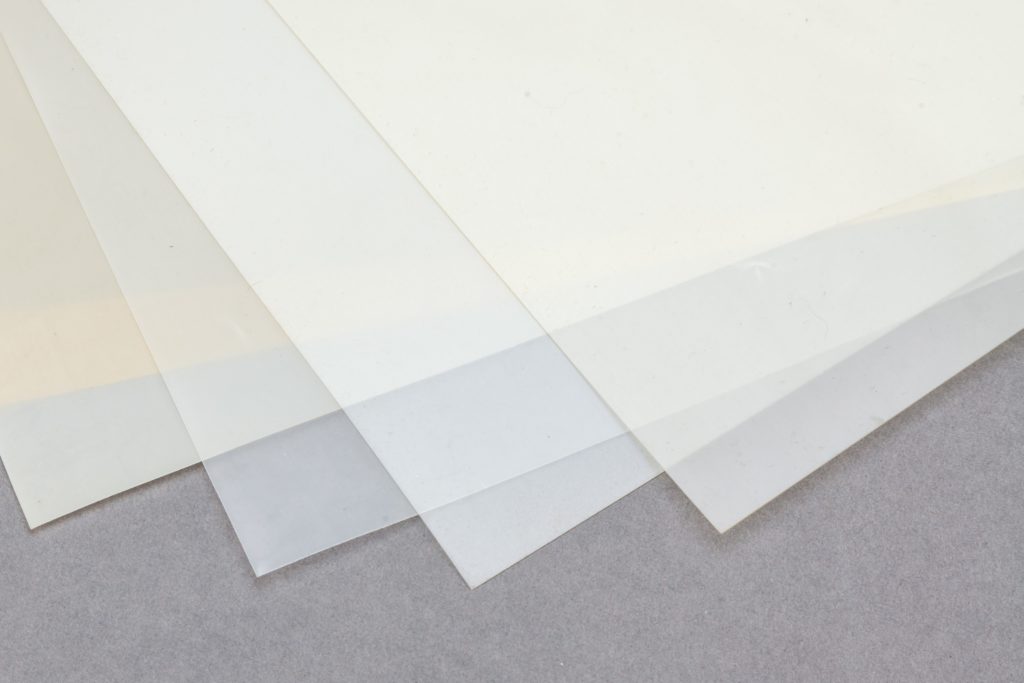 TPX™ Polymethylpentene (PMP) is a unique semi-crystalline thermoplastic known to have the lowest density of any commercial grade polymer available at 0.82 g/cc. Its typical color is a semi-transparent white, however in thinner gauges of sheet and film the material is transparent. TPX offers a unique combination of heat resistance and release characteristics. Because the surface tension of TPX is very low, the product displays excellent release and peeling characteristics. In addition, the extremely low density of TPX offers the potential for significant weight reduction of the final product. Applications include release films, lightweight structural parts, and hollow fibers. PMP is FDA compliant and used in many food and beverage applications.
Typical Properties


Download Data Sheet
Property
Test Standard
English Units
Metric Units
Mechanical
Flexural Modulus
D790
218 kpsi
1,500 MPa
Flexural Strength - 5%
D790
5.8 kpsi
40 MPa
Izod Impact, notched
D256
0.47 ft-lb/in
0.025 kJ/m
Tensile Elongation @ Break
D638
19.00 %
19.00 %
Tensile Modulus
D638
276 kpsi
1,900 MPa
Tensile Strength @ Break
D638
3.6 kpsi
25 MPa
Tensile Strength @ Yield
D638
4.4 kpsi
30 MPa
Thermal
HDT @ 64 psi
D648
261 °F
127 °C
Physical
Moisture Absorption
D570
<0.01%
<0.01%
Electrical
Volume Resistivity
D257
1 x 10¹⁵ ohm-cm
1 x 10¹⁵ ohm-cm
*Data above is based on testing of injection molded test specimens
Documentation
No documents found.
Similar Products
No products found in this family