Attributes
Pomalux Polyoxymethylene (POMC) is a high-performance acetal copolymer. POMC is a 100% recyclable, semi-crystalline engineering thermoplastic most commonly used for a wide range of engineering applications. The material has excellent mechanical, electrical, and wear properties. It is engineered to provide outstanding dimensional stability, even when machining parts with complex geometries.
Pomalux is an excellent choice for many bearing and wear applications since it has low coefficient of friction and wears well in both wet and dry environments. It is widely used for assembly jigs and fixtures because of its inherent dimensional stability and excellent wear properties. These include automotive, electrical & electronic, industrial, and drug delivery applications, gears, bearings, snap fittings and many other engineering components.
Pomalux is often specified for electrical applications when low moisture absorption and high dielectric strength are required.
Both natural (white) and black Pomalux are FDA compliant for use in food processing machinery. Westlake Plastics extrudes and compression molds Pomalux across several product sub-families, including: Pomalux GF, Pomalux SD-A, Pomalux CN-P, and Pomalux CN-F.
Pomalux® Key Properties:
Strength and Stiffness
Toughness
Creep Resistance
Fatigue Resistance
Friction, Abrasion and Wear Characteristics
Dimensional Stability
Low Moisture Absorption
Resistance to Oils and Organic Solvents
Dielectric Strength
Low Temperature Performance
The Pomalux® Lineup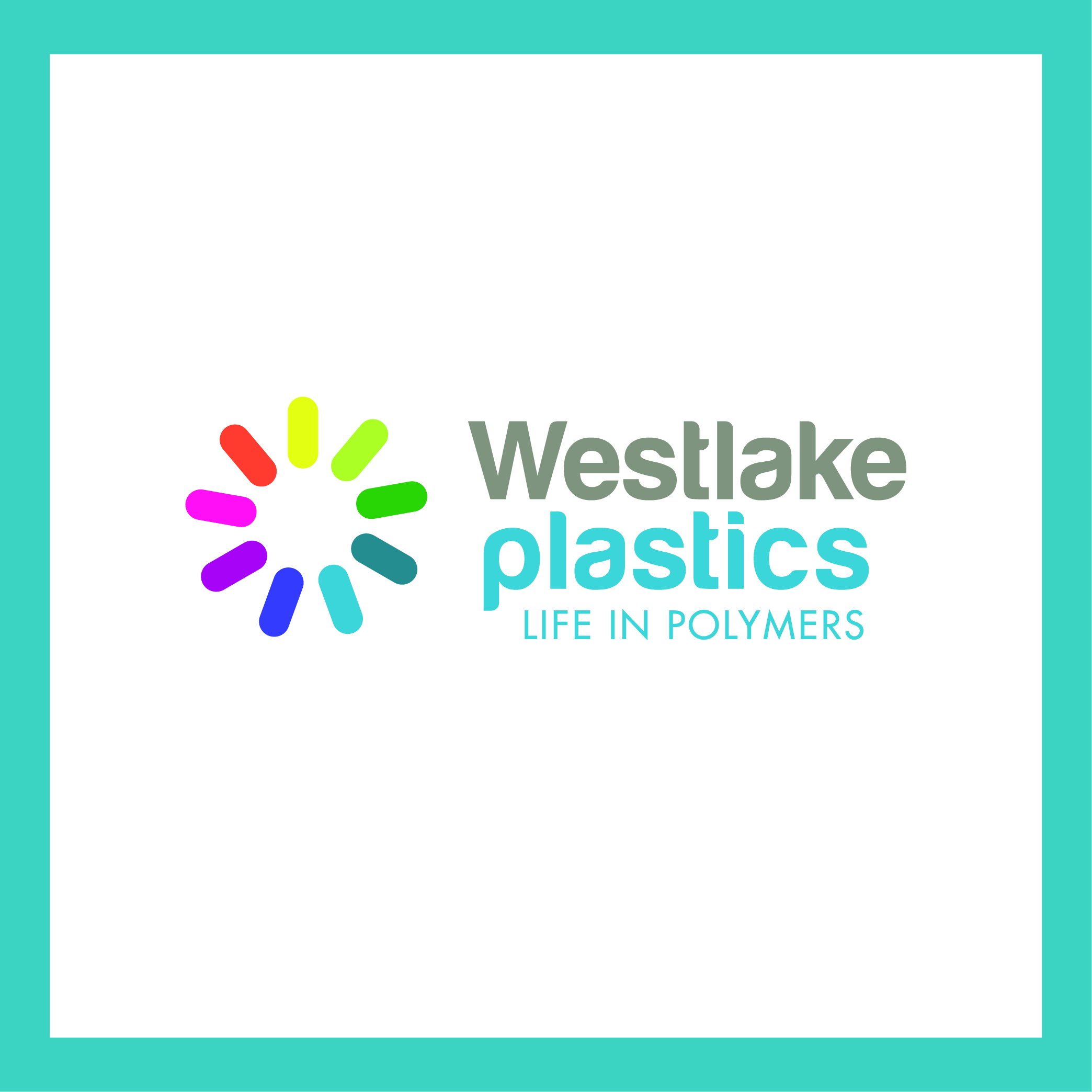 Dimensionally stable sheet to save processing time and improve yields.
"Compression Molding has inherently less stress...making it easier to machine and to get high quality parts that you can keep tolerance."
Paul Hanson, Westlake Business Development Manager