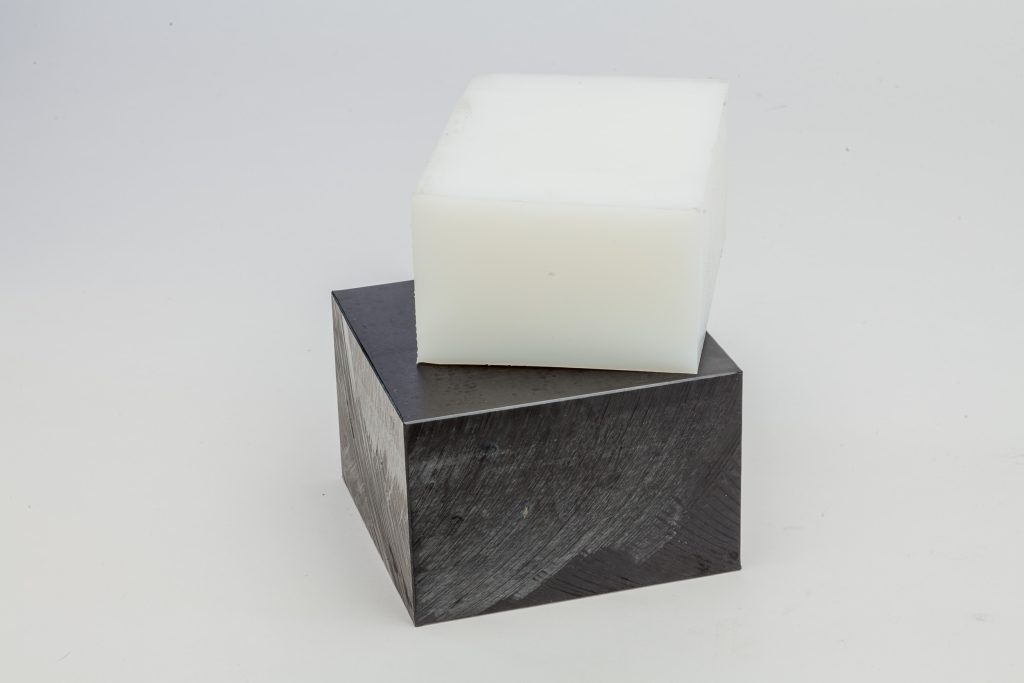 Ultra Ethylux® Family
Ultra Ethylux®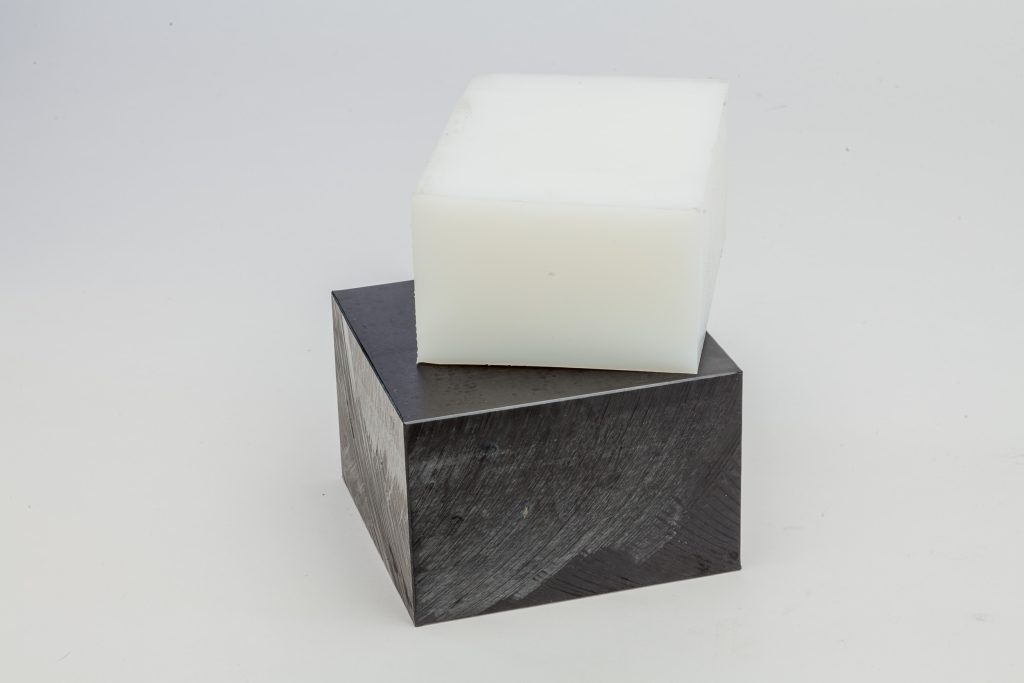 Ultra Ethylux® High Density Polyethylene (HDPE) is one of the most widely utilized thermoplastics due to its relative low cost, light weight, toughness, resistance to a broad range of chemicals and low moisture absorption. It meets a range of regulatory standards making it suitable for use in food processing, medical device and pharmaceutical processing and packaging applications.
Typical Properties


Download Data Sheet
Property
Test Standard
English Units
Metric Units
Mechanical
Flexural Modulus - 1% Secant
D790
225 kpsi
1,550 MPa
Tensile Elongation @ Break
D638
>400%
>400%
Tensile Strength @ Yield
D638
4.6 kpsi
32 MPa
Thermal
HDT @ 64 psi
D648
180 °F
82 °C
Physical
Specific Gravity
D792
> 0.960
> 0.960
*Data above is based on testing of injection molded test specimens
Documentation
No documents found.
Similar Products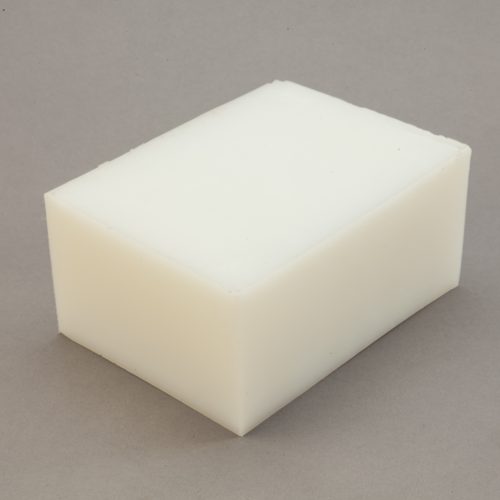 Non-standard (Made to Order)
Ultra Ethylux® WM
high density polethylene
Biocompatible
Chemical Resistance
Impact Resistance
High Stiffness
1 Colors
View More Details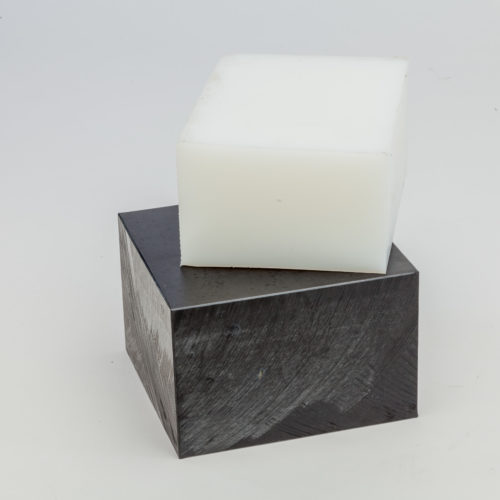 Non-standard (Made to Order)
Standard Stock
Ultra Ethylux® FDA
high density polethylene
Food Contact Safe
Chemical Resistance
Impact Resistance
High Stiffness
2 Colors
View More Details