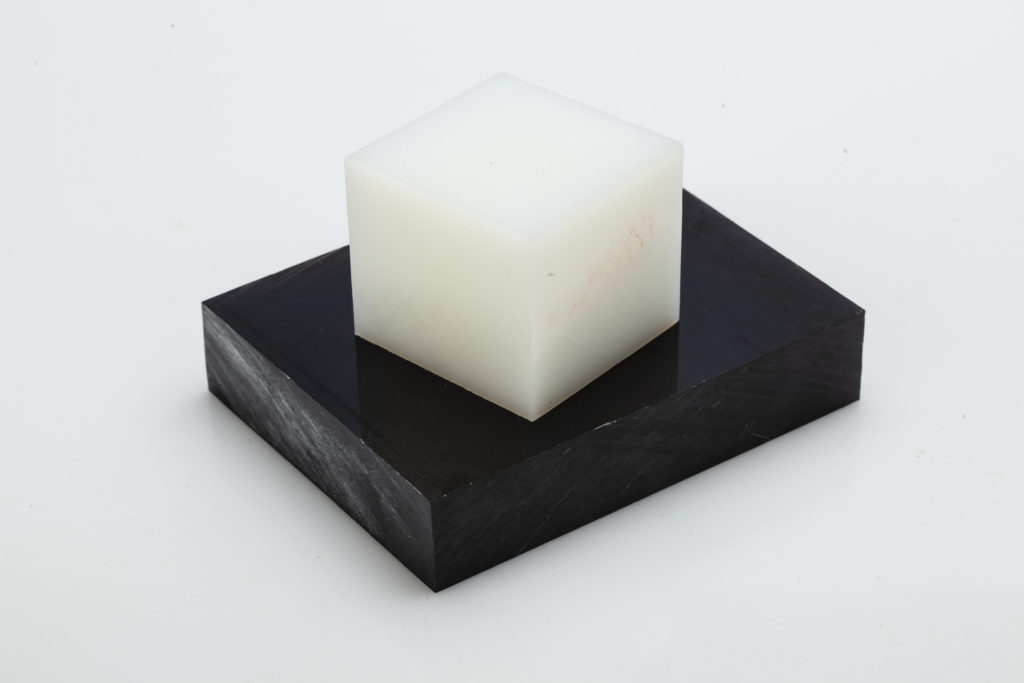 Ethylux® Family
Ethylux®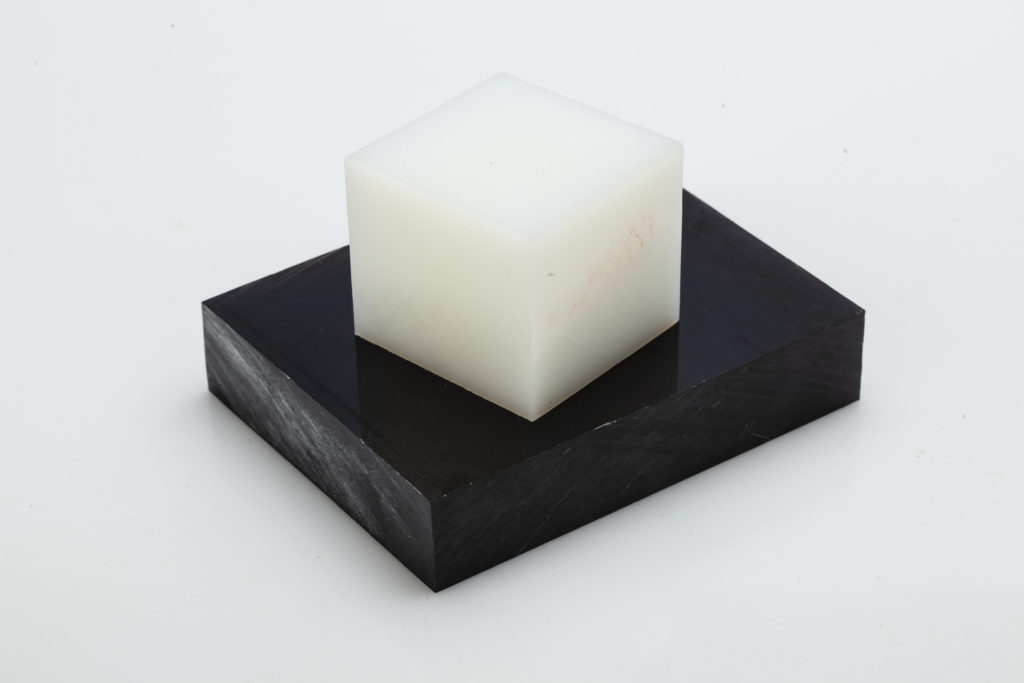 Ethylux® LDPE is a soft, flexible, lightweight plastic material, noted for its low temperature flexibility, toughness, and corrosion resistance. The polymer also has a wide range of appeal for food processing and packaging markets. Ethylux® LDPE has good chemical and impact resistance and is easy to fabricate and form. It is a highly flexible product and is used widely in orthotics and prosthetics, or where mobility without stress fatigue is desired. Ethylux® LDPE is also frequently used in consumer packaging, bags, bottles, and liners.
Typical Properties


Download Data Sheet
Property
Test Standard
English Units
Metric Units
Mechanical
Tensile Elongation @ Break
D638
650.00 %
650.00 %
Tensile Strength @ Break
D638
1.8 kpsi
12.40 MPa
Documentation
No documents found.
Similar Products
No products found in this family