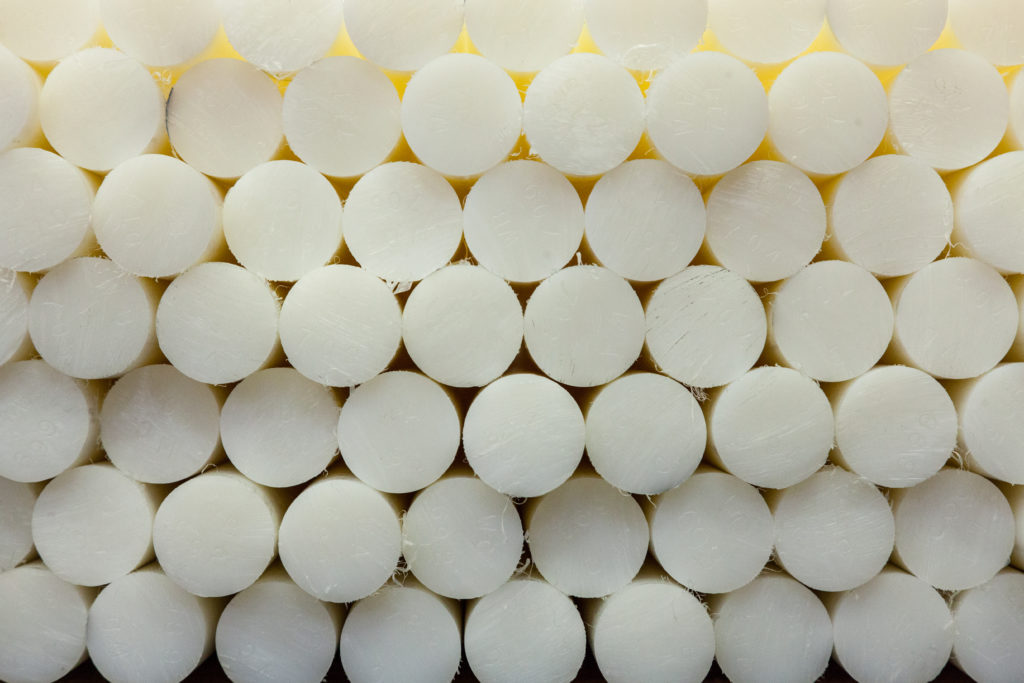 Lennite™ WM Family
Lennite™ WM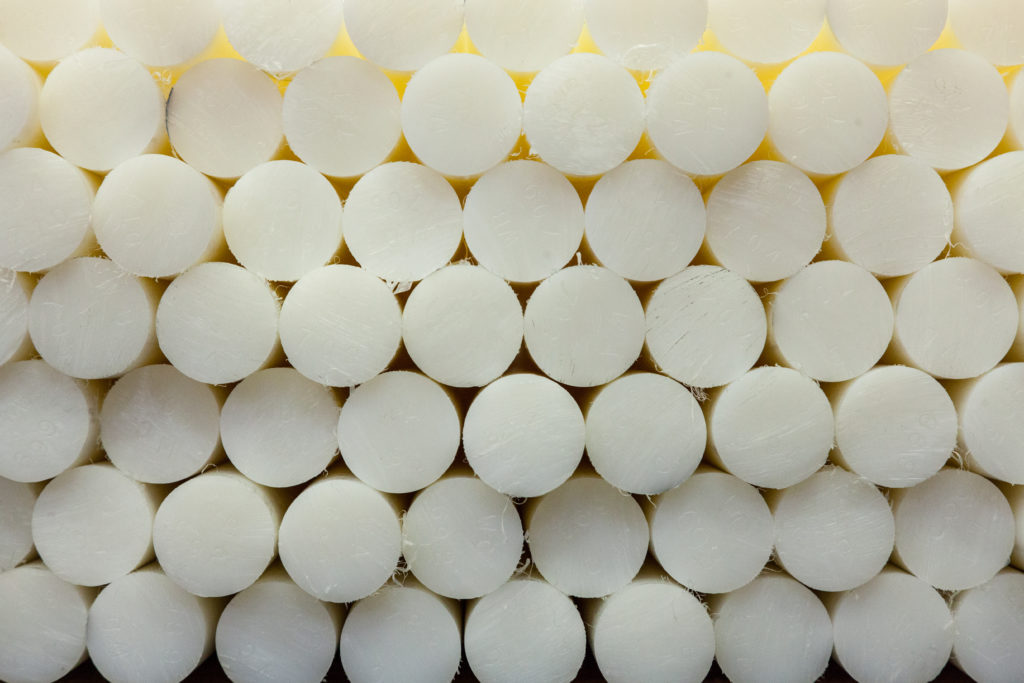 Lennite™ WM is a semi-crystalline ultra high molecular weight polyethylene (UHMWPE) thermoplastic offering excellent wear resistance, low coefficients of static and dynamic friction high chemical resistance, and toughness. Lennite Ultra-High Molecular-Weight Polyethylene (UHMW-PE) is ram extruded bar stock that is made in accordance with ASTM specification F648 and International Standard ISO 5834-2 making it suitable for use in orthopedic implants.
Typical Properties


Download Data Sheet
Property
Test Standard
English Units
Metric Units
Mechanical
Tensile Strength - Yield
ASTM D638
3.3 kpsi
23 Mpa
Tensile Strength - Break
ASTM D638
7.4 kpsi
51 Mpa
Tensile Elongation - Break
ASTM D638
374 %
374 %
Izod Impact, Double Notched
ASTM F648
46.2 ft-lb/in²
97 kJ/m²
Physical
Ash Content
ISO 3451-1
40 mg/kg
Specific Gravity
ASTM D792
0.932
0.932
*Data above is based on testing of machined test specimens made from ram extruded bar stock
Documentation
No documents found.
Similar Products
No products found in this family