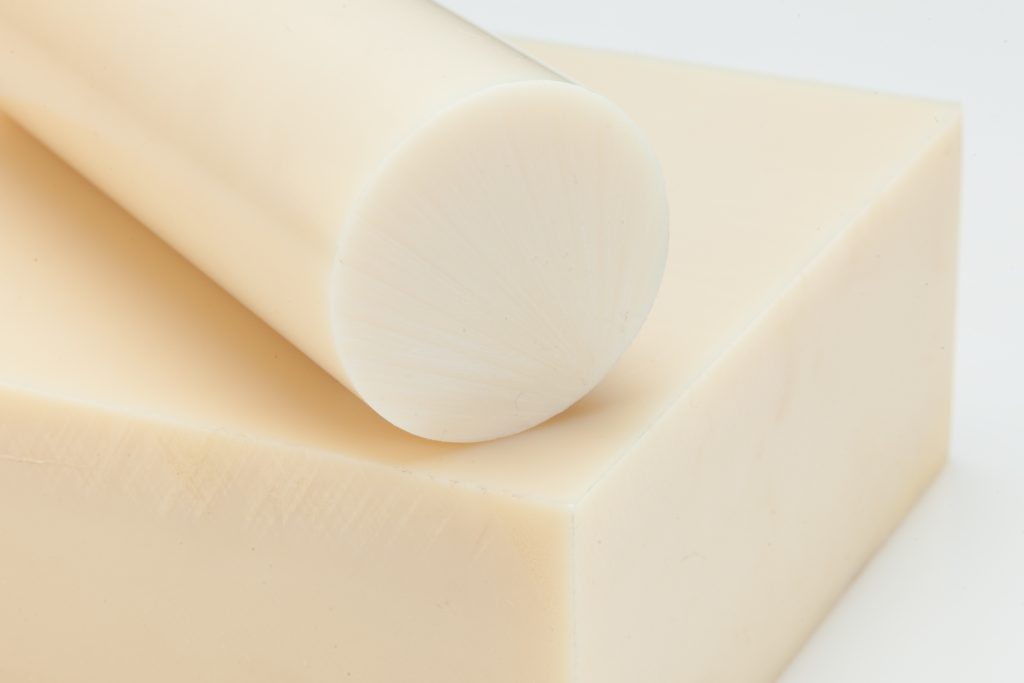 Styralux Family
Styralux™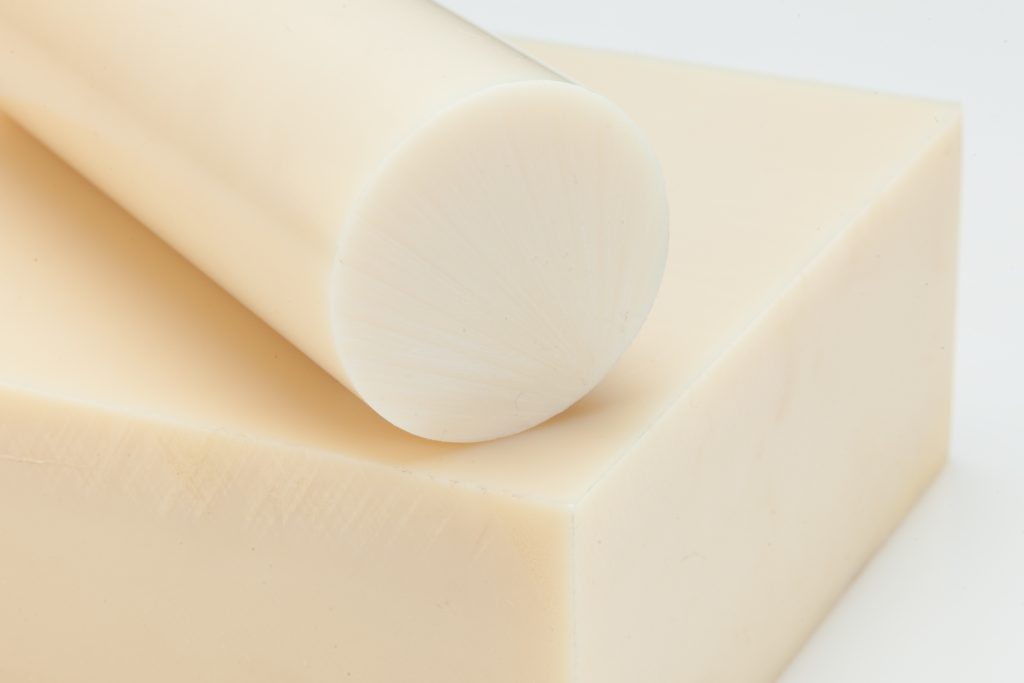 Styralux™ is a high-impact, opaque material used to make components such as appliances, electronics, automobile parts, and toys. While our PS brand Styraclear is lightweight, clear, and brittle; Styralux benefits from rubber additives to make it more flexible and impact-resistant. Though it has an opaque appearance, it can be painted, labeled, and fabricated with ease.
Typical Properties


Download Data Sheet
Property
Test Standard
English Units
Metric Units
Mechanical
Flexural Modulus
D790
275 kpsi
1,900 MPa
Flexural Strength - 5%
D790
5.2 kpsi
36 MPa
Izod Impact, notched
D256
1.8 ft-lb/in
0.095 kJ/m
Tensile Elongation @ Break
D638
65.00 %
65.00 %
Tensile Modulus
D638
276 kpsi
1,900 MPa
Tensile Strength @ Break
D638
3.7 kpsi
26 MPa
Tensile Strength @ Yield
D638
3.9 kpsi
27 MPa
Thermal
HDT @ 264 psi
D648
174 °F
79 °C
HDT @ 64 psi
D648
192 °F
89 °C
Physical
Specific Gravity
D792
1.04
1.04
*Data above is based on testing of injection molded test specimens
Documentation
No documents found.
Similar Products
No products found in this family