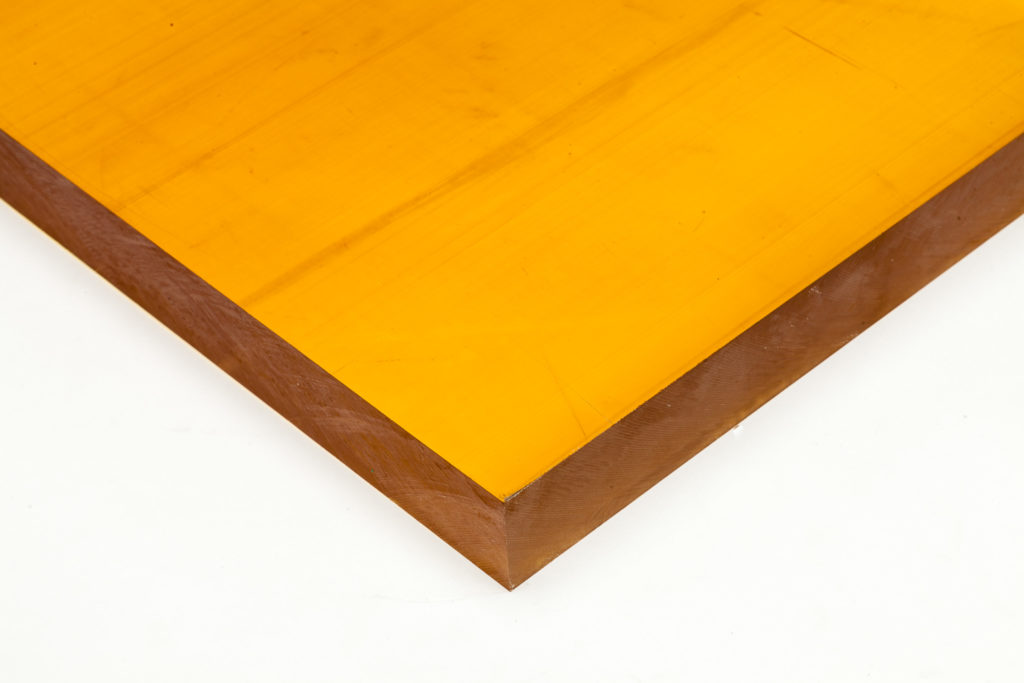 Ardel™ Family
Ardel™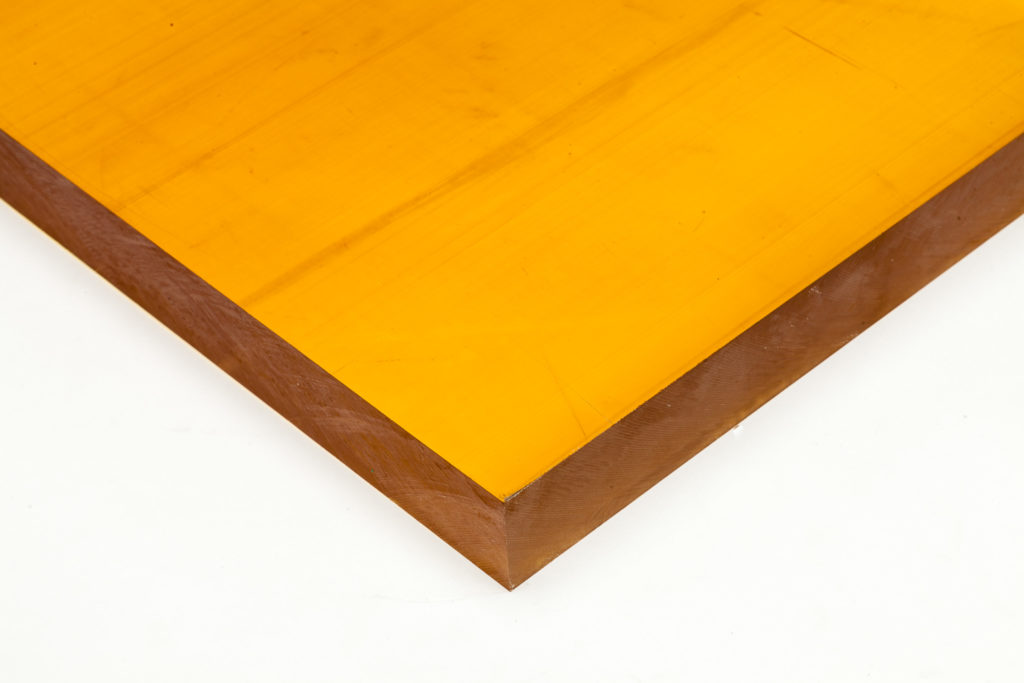 Ardel™ PAR polyarylate is a transparent, light-amber colored polymer that exhibits good toughness, superior optical and mechanical properties, exceptional UV stability, and excellent flexural fatigue resistance. Ardel™ PAR is specifically formulated to endure the damaging effects of UV light. When exposed to UV light, this unique material undergoes a molecular rearrangement resulting in the formation of a protective layer that essentially serves as a UV stabilizer. Ardel™ PAR is recommended for semiconductor components, solar energy components, appliance parts, and snap lock connectors.
Typical Properties


Download Data Sheet
Property
Test Standard
English Units
Metric Units
Mechanical
Flexural modulus
D790
304 kpsi
2100 MPa
Flexural Strength - 5%
D790
12 kpsi
84 MPa
Izod Impact, notched
D256
4.22 ft-lb/in
225 J/m
Moisture Absorption
D570
0.26 %
0.26 %
Specific Gravity
D792
1.21
1.21
Tensile Elongation @ Break
D638
60 %
60 %
Tensile Strength @ Break
D638
10 kpsi
69 MPa
Thermal
HDT @ 264 psi
D648
347 °F
175 °C
Electrical
Volume Resistivity
D257
333,333 ohm/sq (ft)
101,600 ohm/sq (m)
Documentation
No documents found.
Similar Products
No products found in this family