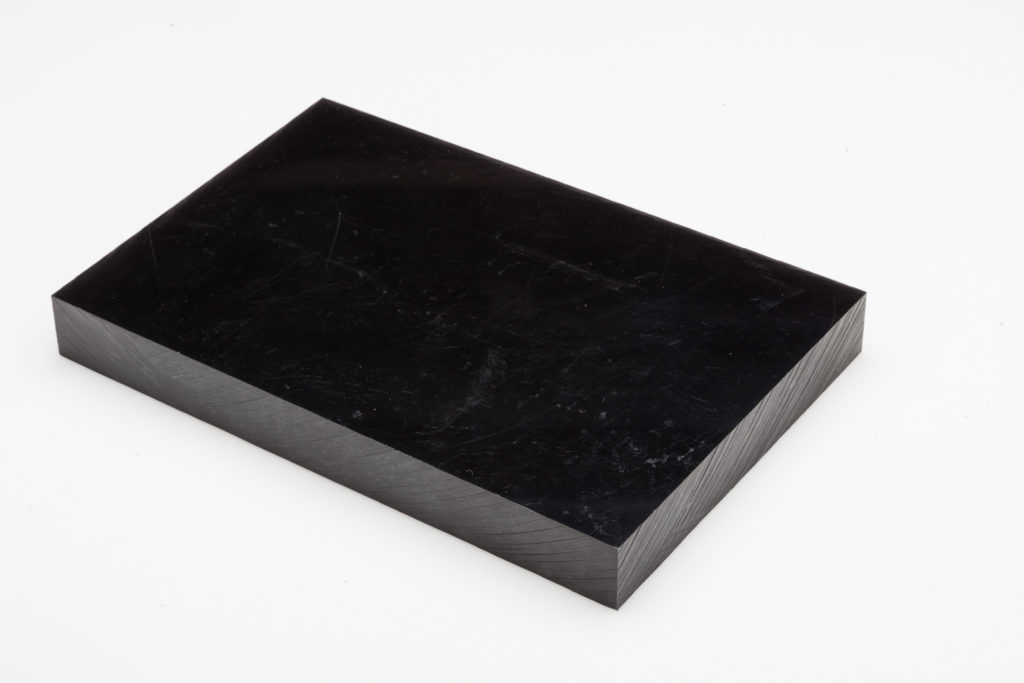 Norylux™ Family
Norylux™ GF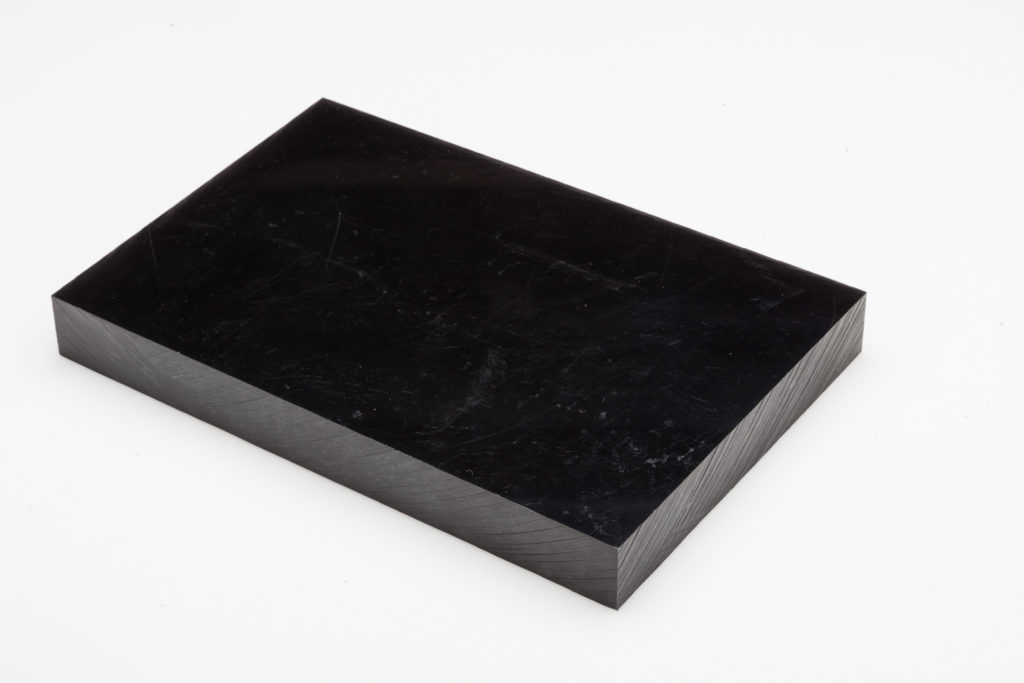 Norylux™ PPO modified Poly Phenylene Oxide is a high-strength, amorphous, engineering plastic with outstanding mechanical, thermal, and electrical properties. Low moisture absorption and low coefficient of thermal expansion make Norylux™ PPO one of the most dimensionally stable thermoplastics available. Norylux™ PPO is widely used for electrical housings and structural components since it has excellent insulating properties, flame resistance, strength and stiffness, and dimensional stability over a wide range of service temperatures. Norylux™ PPO is often selected for fluid handling applications since it has low moisture absorption and hydrolytic stability. Norylux™ PPO machines easily and may be fabricated into complex shapes with close tolerances. Norylux™ PPO is also easy to weld and glue, and it provides good adhesion to paints, inks, and other decorative coatings. Westlake Plastics extrudes and compression molds unfilled and flame-retardant products and compression molds glass reinforced and glass/mineral filled products.
Typical Properties


Download Data Sheet
Property
Test Standard
English Units
Metric Units
Mechanical
Flexural Modulus
D790
1,039 kpsi
7,170 MPa
Flexural Strength - Yield
D790
23 kpsi
162 MPa
Izod Impact, notched
D256
2.19 ft-lb/in
117 J/m
Tensile Elongation @ Break
D638
2.00 %
2.00 %
Tensile Modulus
D638
1,327 kpsi
9,150 MPa
Tensile Strength @ Break
D638
16 kpsi
116 MPa
Thermal
HDT @ 264 psi
D648
278 °F
137 °C
HDT @ 64 psi
D648
287 °F
142 °C
Physical
Moisture Absorption
D570
0.06 %
0.06 %
Specific Gravity
D792
1.29
1.29
Documentation
No documents found.
Similar Products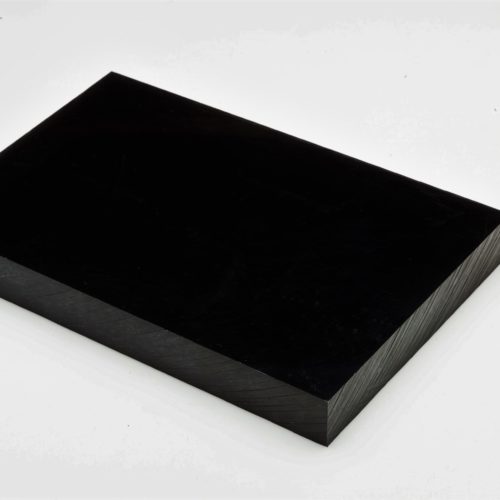 Non-standard (Made to Order)
Standard Stock
Norylux™
modified polyphenylene oxide
Low moisture absorption
Dimensional stability
High dielectric strength
1 Colors
View More Details