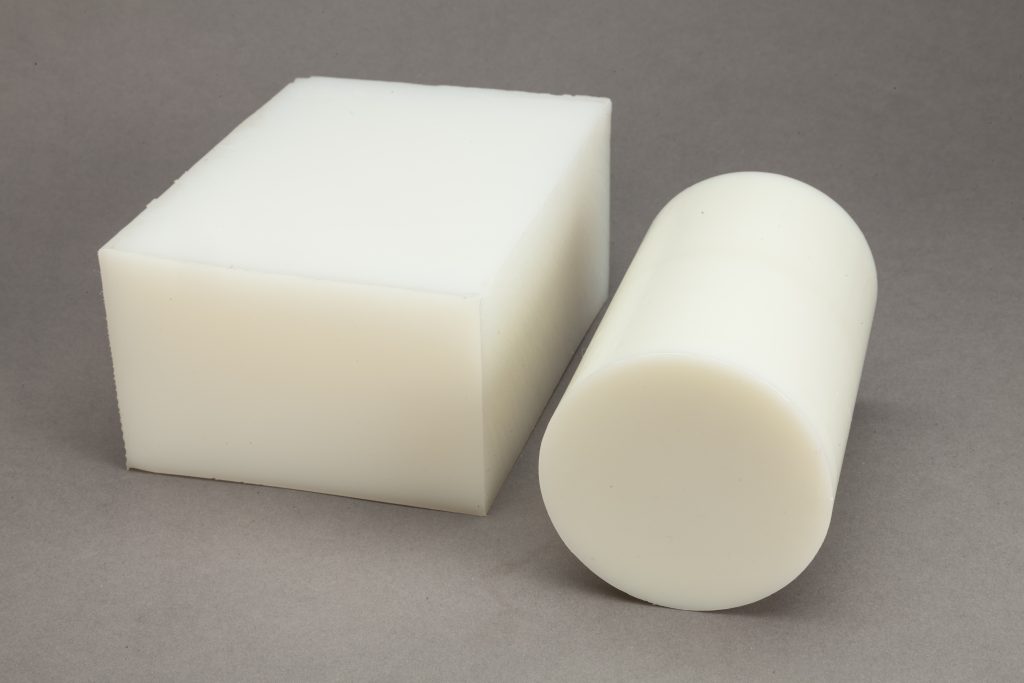 Pomalux® Family
Pomalux®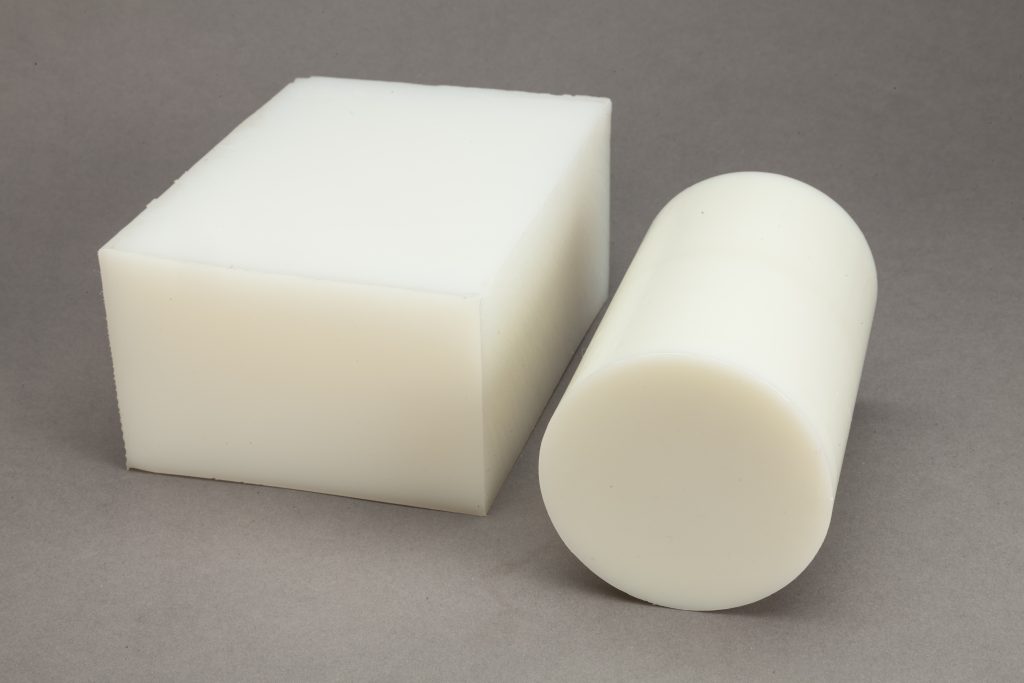 Pomalux® POMC Polyoxymethylene is a acetal copolymer. Pomalux® POMC has excellent mechanical, electrical, and wear properties. Pomalux® POMC is an excellent choice for many bearing and wear applications since it has low coefficient of friction and wears well in both wet and dry environments. It is widely used for assembly jigs and fixtures because of its good dimensional stability and excellent wear properties. Pomalux® POMC is often specified for electrical applications when low moisture absorption and high dielectric strength are required. Both natural (white) and black Pomalux® POMC are FDA compliant for use in food processing machinery. Westlake Plastics manufactures all Acetal extruded & compression molded sheets, plates, and rods in accordance with ASTM D6100. This specification covers requirement and test methods for the material, dimensions, workmanship and the properties of the semi-finished shapes.
Typical Properties


Download Data Sheet
Property
Test Standard
English Units
Metric Units
Mechanical
Tensile Strength @ Yield
D638
13.7 kpsi
94.5 Mpa
Tensile Elongation @ Yield
D638
75%
75%
Tensile Modulus
D638
357 kpsi
2461 Mpa
Flexural Modulus
D790
375 kpsi
2586 Mpa
Izod Impact Notched
D256
1.5 ft-lb/in
6.7 kJ/m
Thermal
HDT @ 264 psi
D648
230°F
110°C
Physical
Moisture Absorption
D570
0.2%
0.2%
Specific Gravity
D792
1.41
1.41
*Data above is based on testing of injection molded test specimens
Documentation
No documents found.