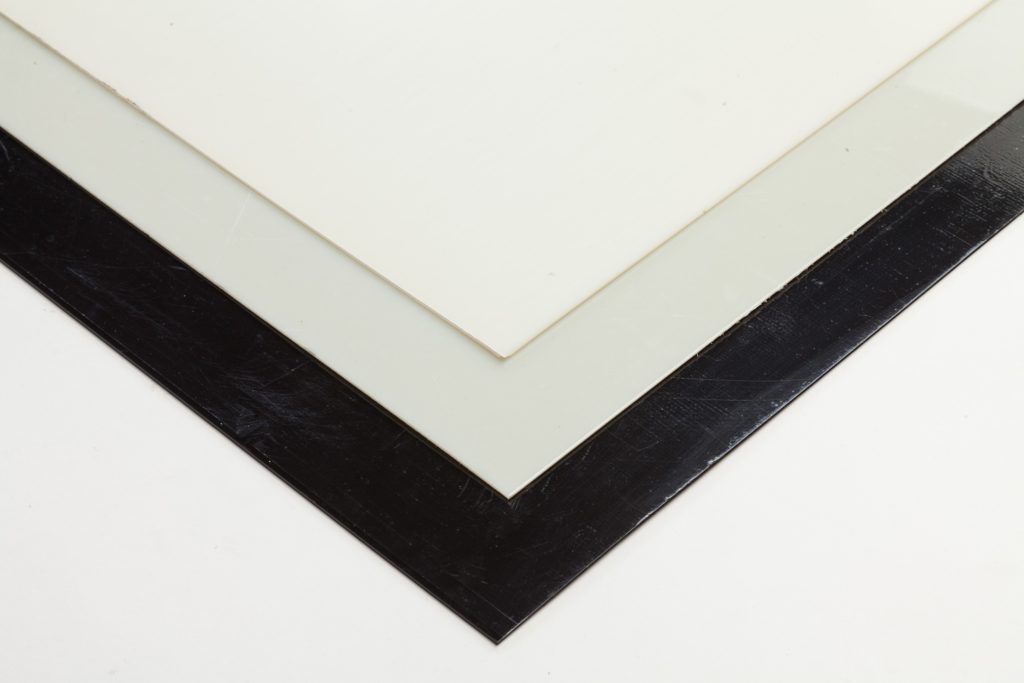 Pomalux® Family
Pomalux® SD-A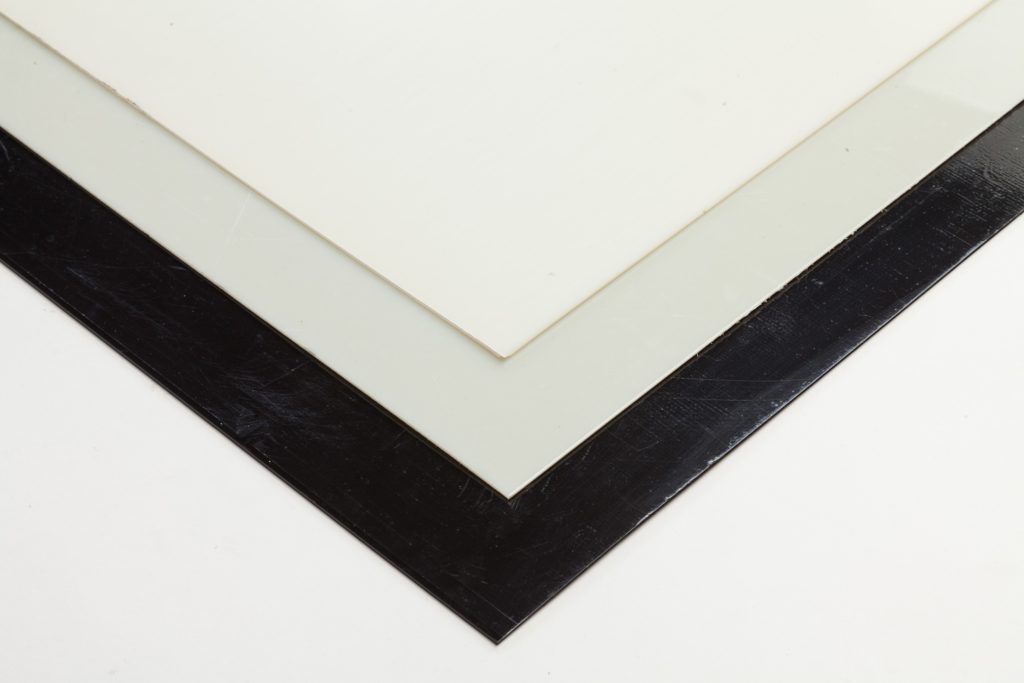 Pomalux® POMC SD-A (Anti Static polyoxymethylene copolymer) is a permanently antistatic acetal copolymer. Surface resistivity in the 10ee9 to 10ee11 ohm/sq independent of humidity and temperature is typical. Natural/off white in color, this material offers enhanced lubricity, superior wear resistance, and ease of machining. Exhibiting low outgassing and non-sloughing characteristics, Pomalux® POMC SD-A is optimal for applications where sloughing cannot be accepted.
Typical Properties


Download Data Sheet
Property
Test Standard
English Units
Metric Units
Mechanical
Tensile Strength - Yield
ASTM D638
5,950 psi
41 Mpa
Tensile Strength - Break
ASTM D638
4,640 psi
32 Mpa
Tensile Elongation - Yield
ASTM D638
16 %
16 %
Tensile Elongation - Break
ASTM D638
60 %
60 %
Tensile Modulus
ASTM D638
231,000 psi
1,590 Mpa
Flexural Strength
ASTM D790
7,110 psi
49 Mpa
Flexural Modulus
ASTM D790
290,000 psi
1,440 Mpa
Izod Impact - Notched
ASTM D256
no break ft-lb/in
no break kJ/m
Izod Impact - Unnotched
ASTM D4812
no break ft-lb/in
no break kJ/m
Thermal
HDT @ 64 psi
ASTM D648
295°F
146°C
HDT @ 264 psi
ASTM D648
153°F
67°C
Physical
Moisture Absorption
ASTM D570
2.3 %
2.3 %
Surface Resistivity
ASTM D257
10⁹ - 10¹¹ ohm/sq
10⁹ - 10¹¹ ohm/sq
Specific Gravity
ASTM D792
1.32
1.32
*Data above is based on testing of injection molded test specimens
Documentation
No documents found.