Westlake Plastics will be exhibiting at K-Show 2022 in Dusseldorf, Germany from October 19th to the 26th. For over 70 years, Westlake Plastics has been facilitating success through innovation and collaboration. We take pride in our ability to evaluate a customers' project, and to then provide a solution that we tailor fit to best meet their need. For this years' edition of K-Show, we're excited to announce that we will be launching several new innovative offerings to our product line.
PRODUCT LAUNCHES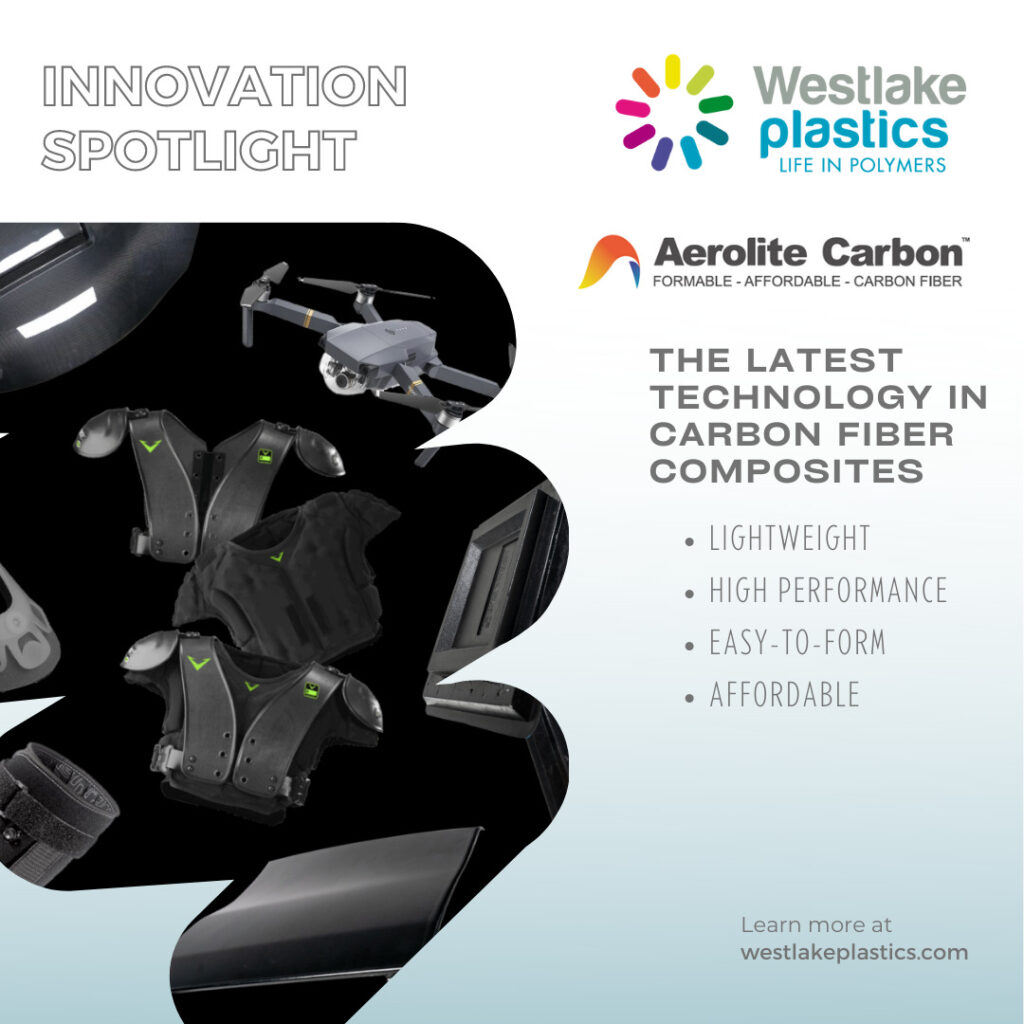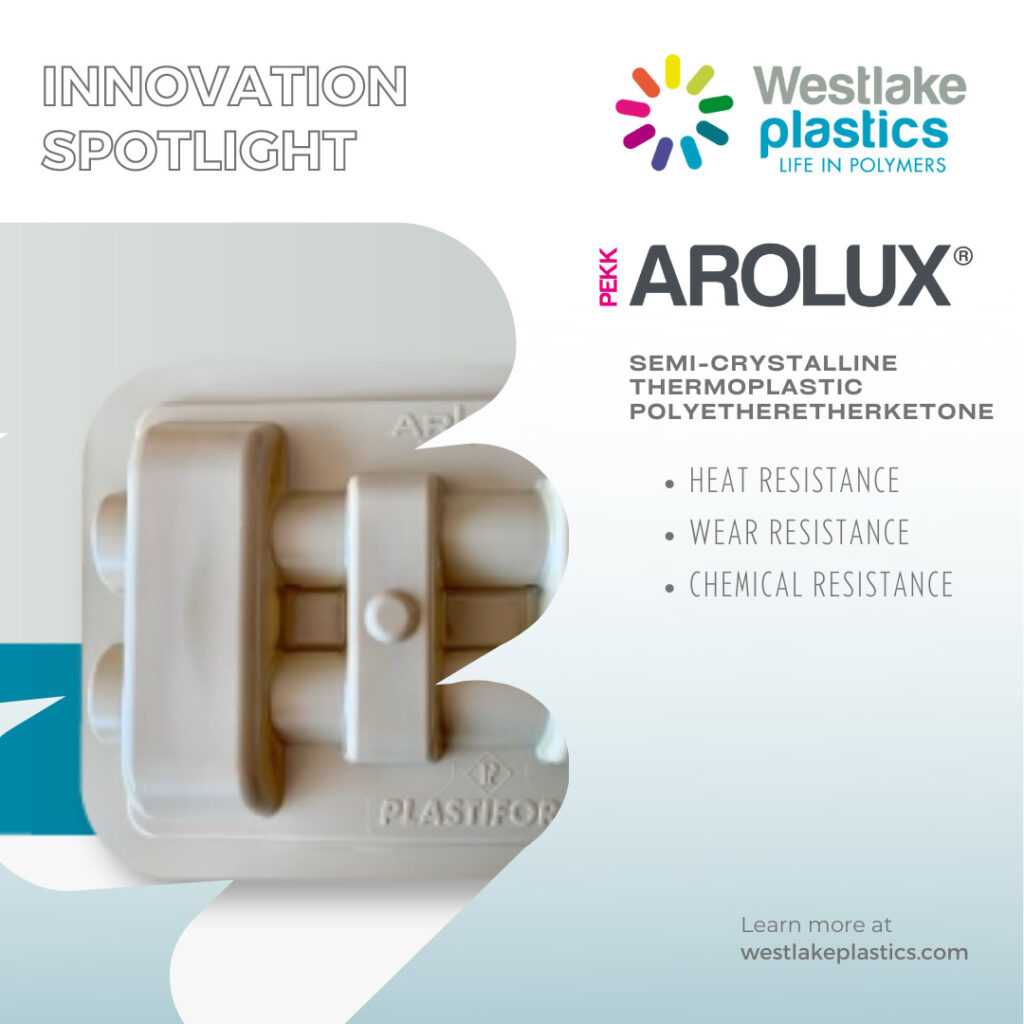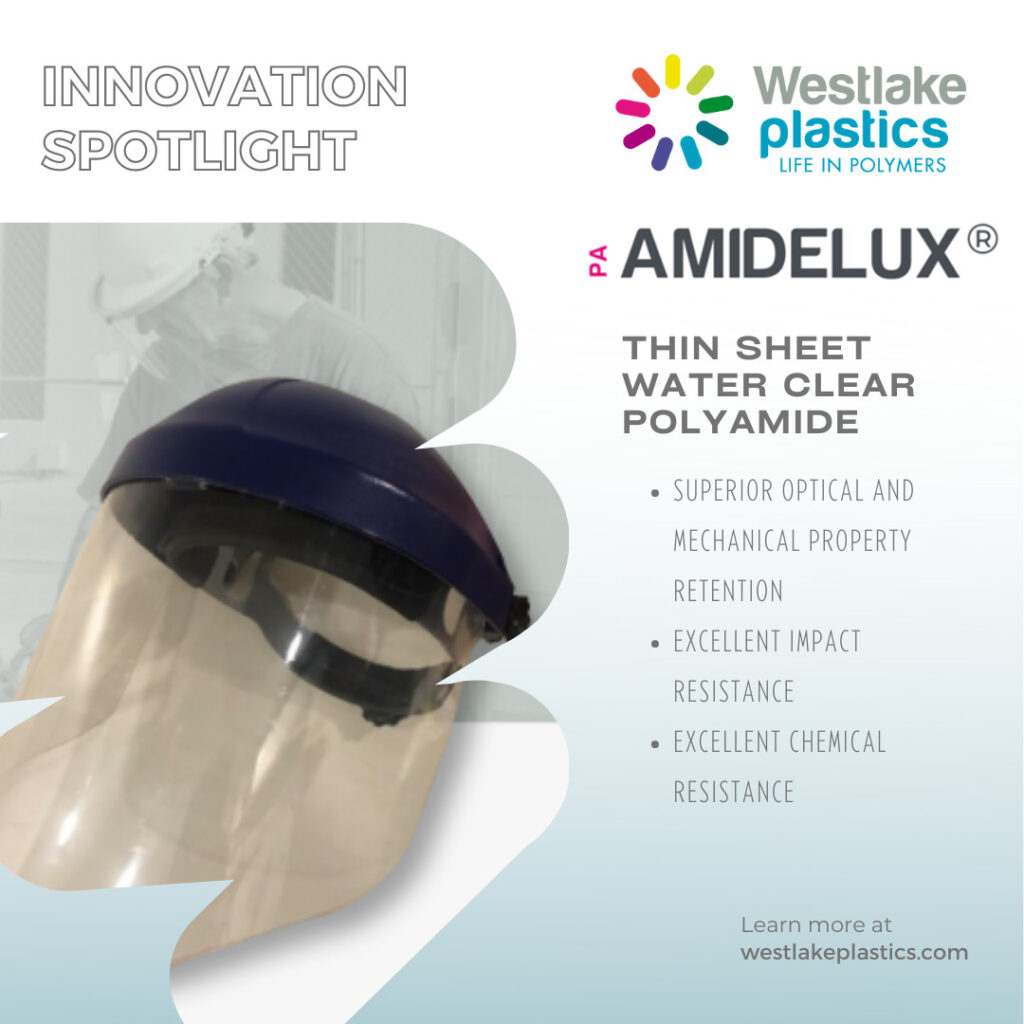 Come on out to see these latest developments in person and to say hello to all of our staff on site at the show.
We hope to see you there!
The Westlake team.