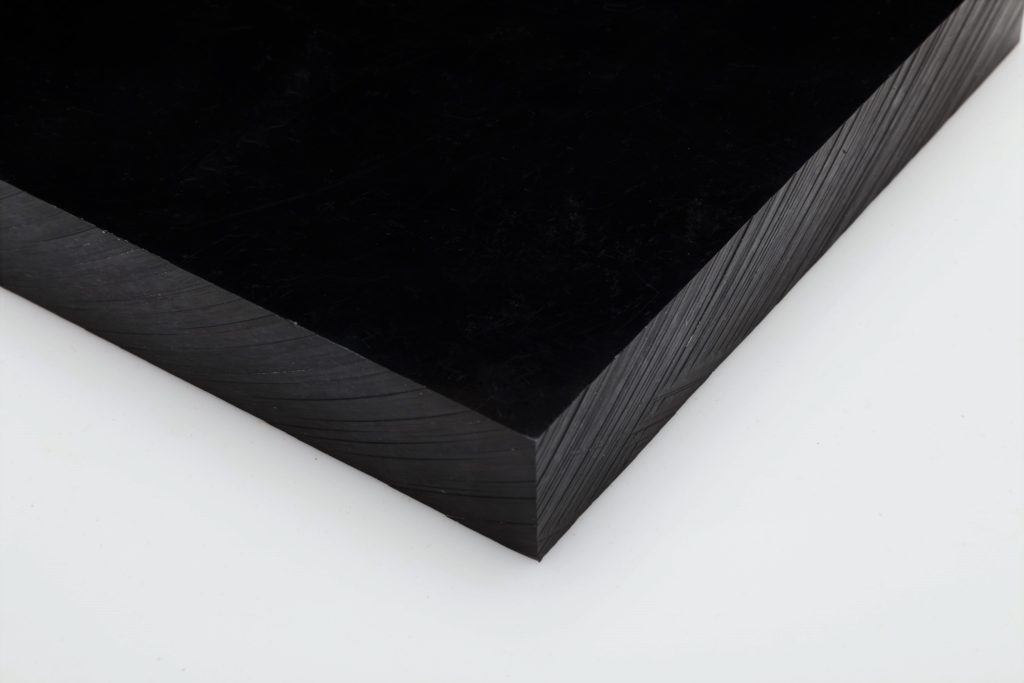 Propylux™ Family
Propylux™ CN-F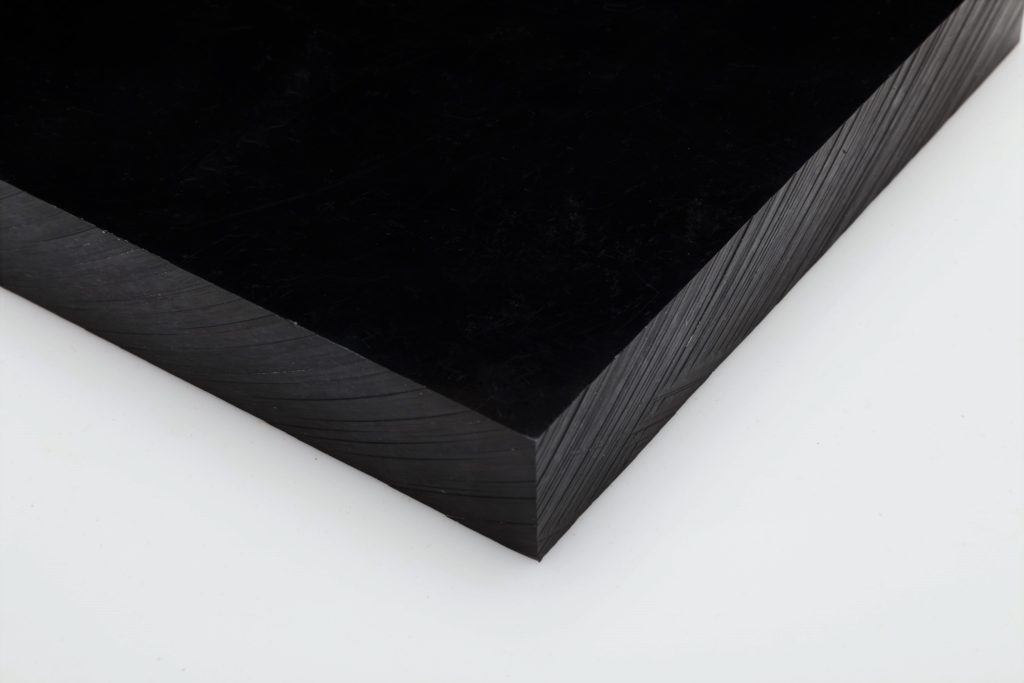 Propylux™ PP CN-F (Statically conductive polypropylene) is conductive polypropylene containing non-sloughing carbon fiber with surface resistivity of 102–106 ohms/sq. Propylux™ PP CN-F offers good chemical resistance, high strength and stiffness, and good temperature resistance to 250°F. Propylux™ PP CN-F is light weight and easily machined and fabricated.
Typical Properties


Download Data Sheet
Property
Test Standard
English Units
Metric Units
Mechanical
Tensile Strength @ Break
D638
4.5 kpsi
31 Mpa
Tensile Elongation @ Yield
D638
2%
2%
Flexural Strength
D790
5.0 kpsi
34.5 Mpa
Flexural Modulus
D790
500 kpsi
3447 Mpa
Izod Impact, notched
D256
2.0 ft-lb/ft
0.107 kJ/m
Physical
Specific Gravity
D792
1.0
1.0
Electrical
Surface Resistivity
D257
1 x 10⁴ ohm/sq
1 x 10⁴ ohm/sq
Volume Resistivity
D257
1 x 10⁴ ohm-cm
1 x 10⁴ ohm-cm
*Data above is based on testing of injection molded test specimens
Documentation
No documents found.