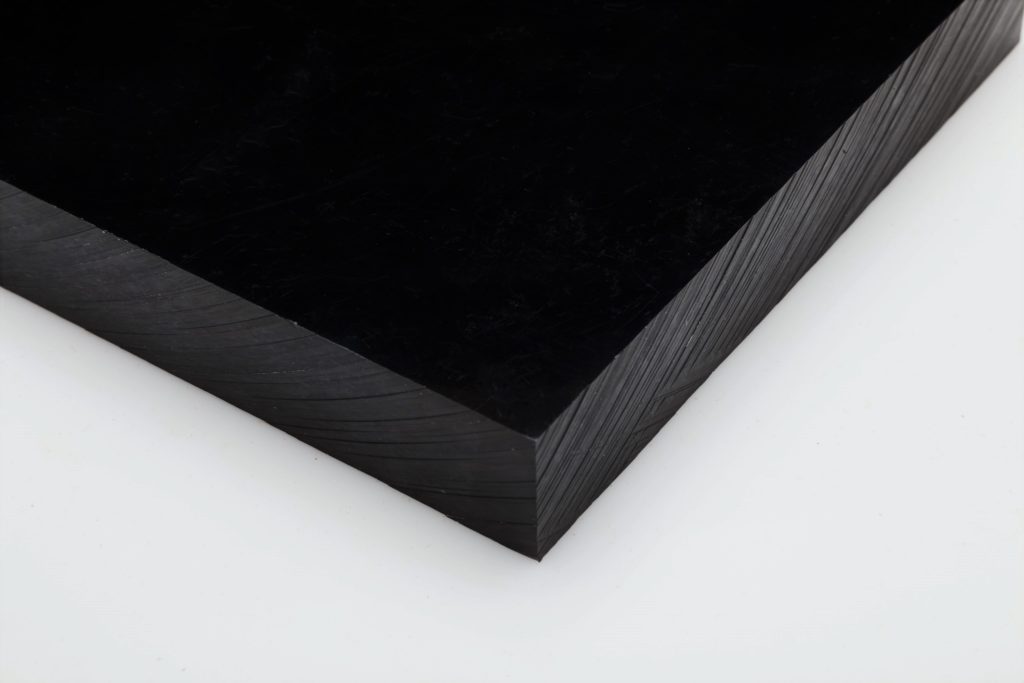 Propylux™ Family
Propylux™ CN-P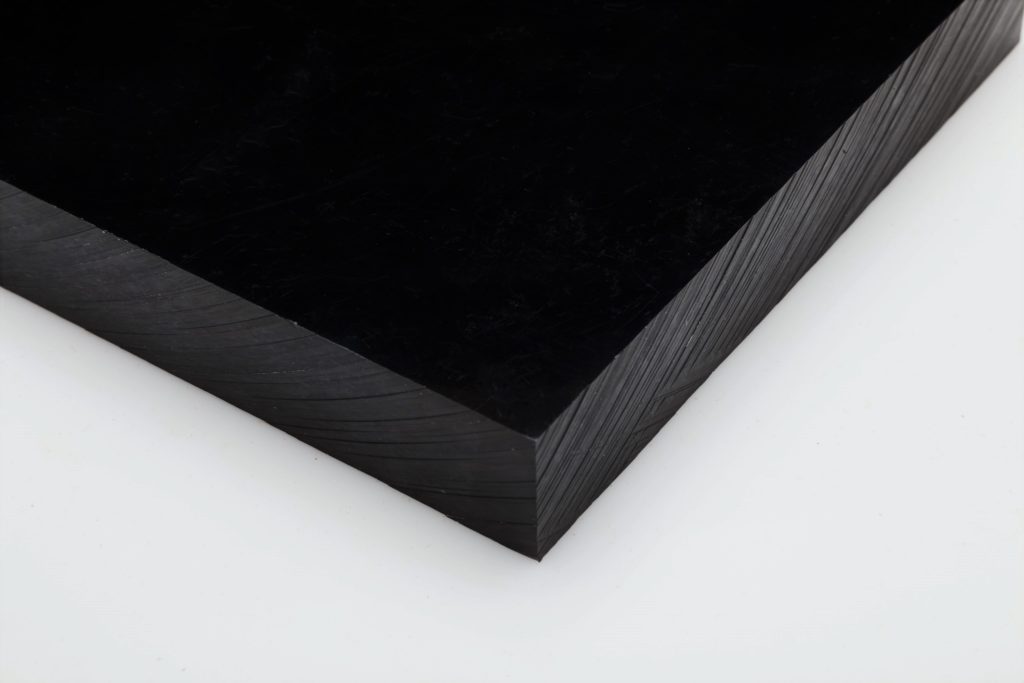 Propylux™ PP CN-P (Statically conductive polypropylene) is a carbon powder-filled polypropylene offering surface resistivity in the 10e4 to 10e6 ohm/sq range and broad chemical resistance. This material is a good choice when ESD protection is needed or to minimize static discharge in flammable environments.
Typical Properties


Download Data Sheet
Property
Test Standard
English Units
Metric Units
Mechanical
Tensile Strength - Yield
ASTM D638
3,050 psi
21 Mpa
Tensile Strength - Break
ASTM D638
2,320 psi
16 Mpa
Tensile Elongation - Yield
ASTM D638
8.4 %
8.4 %
Tensile Elongation - Break
ASTM D638
48 %
48 %
Tensile Modulus
ASTM D638
181,000 psi
1,250 Mpa
Flexural Strength
ASTM D790
4,210 psi
29 Mpa
Flexural Modulus
ASTM D790
170,000 psi
1,170 Mpa
Izod Impact - Notched
ASTM D256
15 ft-lb/in
0.8 kJ/m
Izod Impact - Unnotched
ASTM D4812
no break ft-lb/in
no break kJ/m
Thermal
HDT @ 264 psi
ASTM D648
124°F
51°C
Physical
Specific Gravity
ASTM D792
0.95
0.95
Electrical
Surface Resistivity
ASTM D257
10² - 10⁶ ohm/sq
10² - 10⁶ ohm/sq
*Data above is based on testing of injection molded test specimens
Documentation
No documents found.