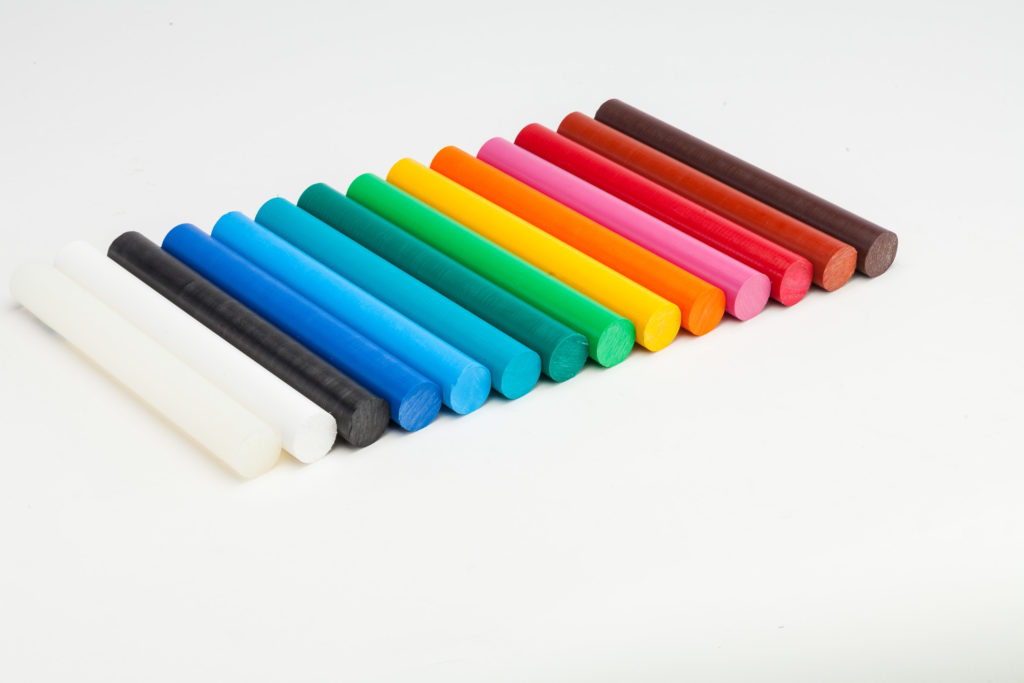 Propylux® Family
Propylux® HS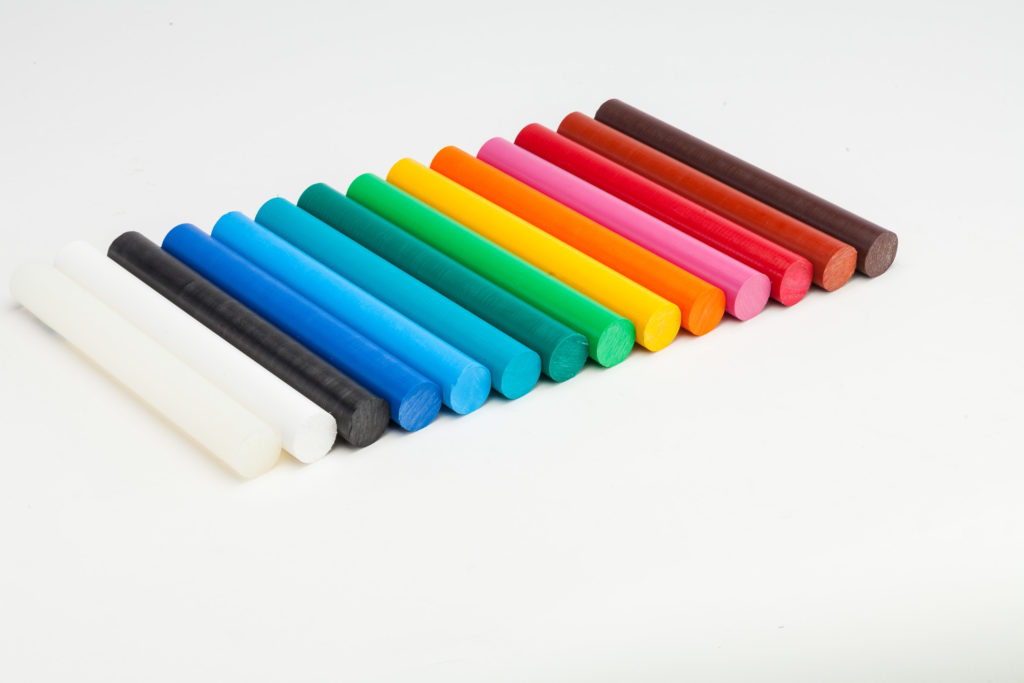 Propylux® HS (Heat Stabilized polypropylene) extruded shapes are made from FDA, USP VI compliant polypropylene resin. Its broad chemical resistance, low moisture absorption, hydrolysis resistance, and toughness make it ideal for medical and life science applications. It is put through a unique heat stabilization process that stress-relieves the material, improves the dimensional stability, and enables the material to be repeatedly steam sterilized without loss of mechanical properties, aesthetics or dimensional stability. Suitable sterilization methods include steam autoclaving, EtO gas, and cold sterilization. Propylux® HS is fully lot traceable.
Typical Properties


Download Data Sheet
Property
Test Standard
English Units
Metric Units
Mechanical
Flexural Modulus
D790
313 kpsi
2,158.00 MPa
Flexural Strength - 5%
D790
9.2 kpsi
64.00 MPa
HDT @ 64 psi
D648
205 °F
96 °C
Izod Impact, notched
D256
0.90 ft-lb/in
48.00 J/m
Tensile Elongation @ Break
D638
20-60%
20-60%
Tensile Elongation @ Yield
D638
4.60 %
4.60 %
Tensile Strength @ Break
D638
3.9 kpsi
27.00 MPa
Tensile Strength @ Yield
D638
5 kpsi
35.00 MPa
Physical
Specific Gravity
D792
0.90
0.90
Documentation
No documents found.