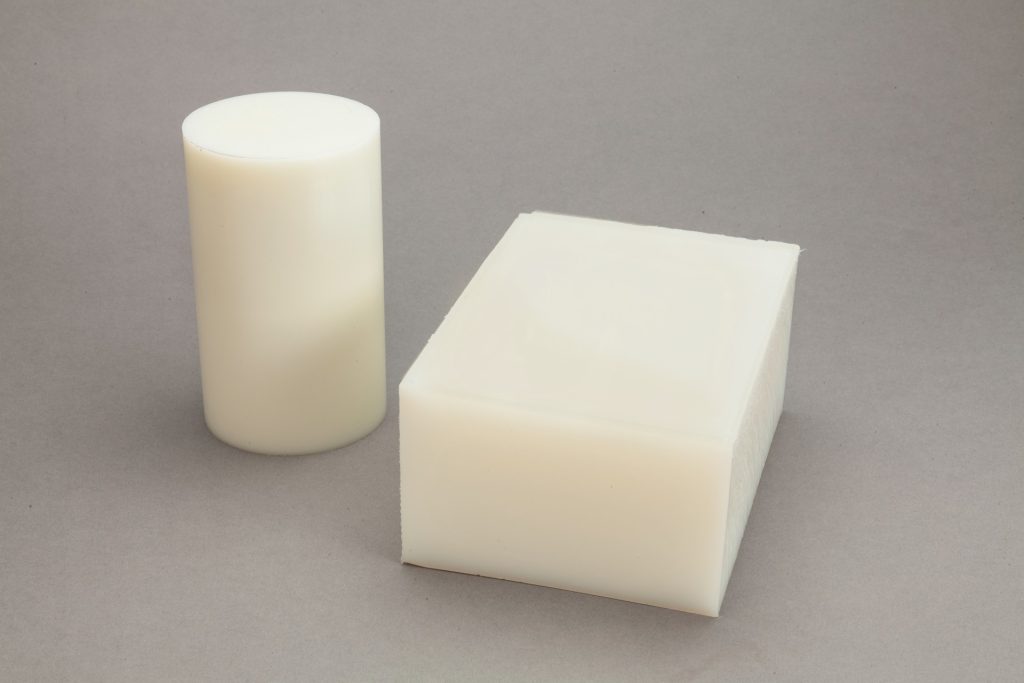 Propylux™ Family
Propylux™ VF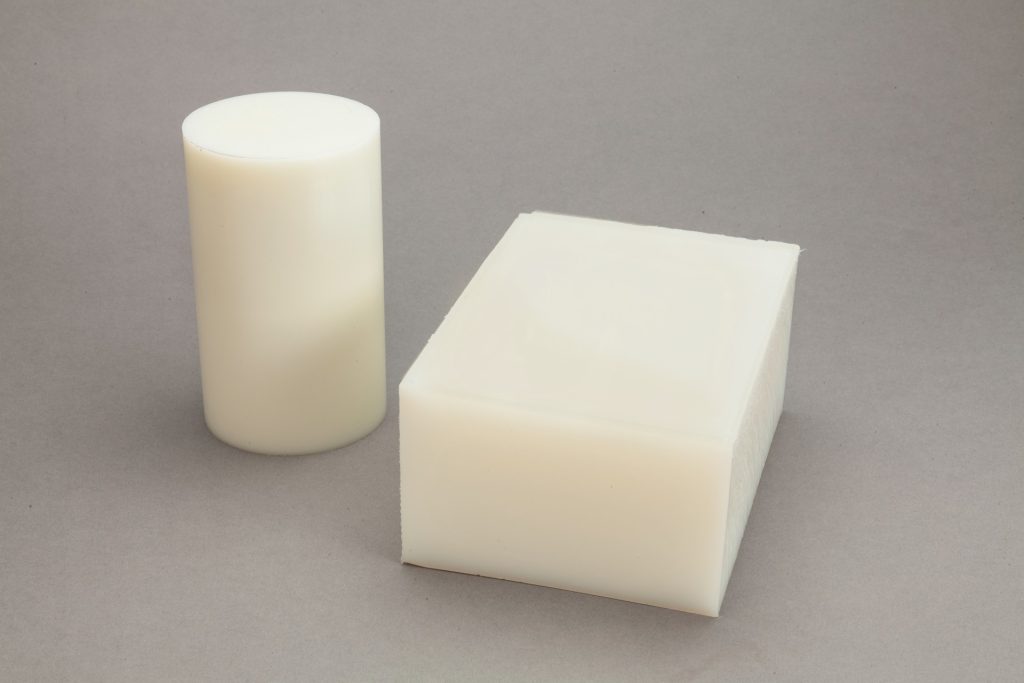 Propylux™ VF is manufactured as a void-free polypropylene (PP) copolymer. Highly chemically resistant, all Propylux™ VF sheet and rod products are 100% ultrasonically tested and guaranteed to be free of voids or porosity. Propylux™ VF is suitable for a wide range of uses, from chemical storage tanks to machined pump housings and manifolds.
Typical Properties


Download Data Sheet
Property
Test Standard
English Units
Metric Units
Mechanical
Flexural Modulus - 1% Secant
D790
151 kpsi
1040 MPa
Tensile Elongation @ Yield
D638
11 %
11 %
Tensile Strength @ Break
D638
3.2 kpsi
22 MPa
Tensile Strength @ Yield
D638
4 kpsi
28 MPa
Izod Impact - Notched
D256
1.0 ft-lb/in
0.054 kJ/m
Thermal
HDT @ 64 psi
D648
172 °F
79 °C
Other
Specific Gravity
D792
0.90
0.90
*Data above is based on testing of injection molded test specimens
Documentation
No documents found.